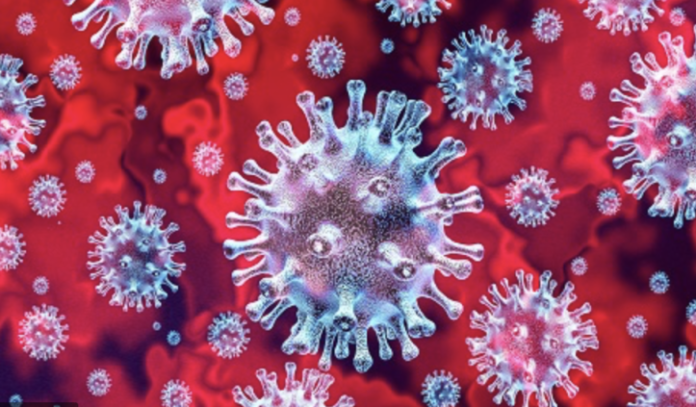 The UK's government's 'in-out' quarantine policy could scupper some accountancy students aiming to sit centre-based exams. Travellers coming back to the UK from Jamaica, Switzerland and the Czech Republic now need to quarantine for two-week quarantine.
As Oxford Learning Online's Liz Hulls points out this could be an added complication for students who return from holidaying in places that were free of restrictions when they left!
Scottish sitters should note that they have different quarantine rules. Switzerland, for example, was already on its quarantine list. Greece has now been added to that list.
Some 17 countries and territories have been removed from the UK's government's 'travel corridor' list in the past month having initially declared safe for tourists. These include: Spain, France, The Netherlands, Belgium, Croatia, Malta, Austria, Switzerland, the Czech Republic, Luxembourg, Monaco, Andorra, Jamaica, Trinidad & Tobago, the Bahamas, the Turks & Caicos Islands, and Aruba.