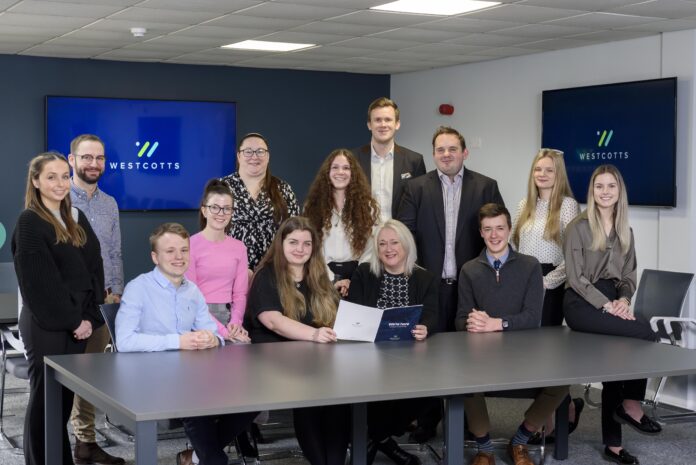 Eleven new members of staff have been appointed to work in the Plymouth office of leading South West chartered accountants and business advisers, Westcotts.
The group of new recruits (pictured) are all based at the firm's offices on Longbridge Road, Marsh Mills and live in or near the city.
Ben Perry, Ben Watt, Maddie Cooper, and Brooke Morey have begun their three-year apprenticeship schemes with Westcotts, while continuing their studies at Accountancy Learning Ltd, in Plymouth.
The four apprentices joined the firm from local schools in Plymouth after studying for their A Levels and are all working towards their Association of Accounting Technicians (AAT) or Association of Taxation Technicians (ATT) qualifications.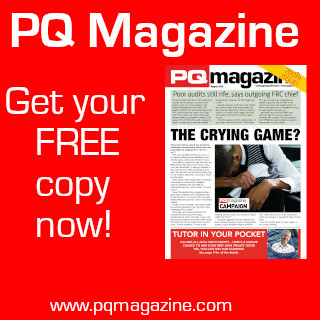 During their time with Westcotts they will gain a range of new accountancy and business advice skills, as well as broad experience across all departments at the firm.
In addition, Tom Roberts recently started in the Plymouth office as a corporate manager. Tom, a chartered accountant (ACA) joined from Dartmoor Zoo where he held the position of head of finance and latterly director of finance for several years.
Emma Mills joins Westcotts as an audit manager and will support a range of large corporate clients.
Meanwhile, Alex Tozerhas been recruited as a graduate trainee after spending the last sixteen years working in the hospitality sector at a senior level. Alex will be re-training as a chartered accountant with Westcotts, following his previous role as chief operating officer for the Ainsworth Collection in Cornwall.
Charlotte Carroll and Maisie Watts,both AAT qualified also join the firm and will support Westcotts' clients working in several different sectors, on a range of accounting and tax matters. In addition, Liberty Gleeson, and Shannon Glaysher are part AAT qualified and will continue studying while working at the firm.
L to R: Liberty Gleeson, Alex Tozer, Ben Perry, Shannon Glaysher, Emma Mills, Charlotte Carroll, Brooke Morey, Tom Roberts, Val Doyle, Adam Croney, Ben Watts, Maisie Watts, Maddie Cooper.