UK economy will shrink 11.3% this year, the biggest fall in output for more than 300 years, explained Chancellor of the Exchequer Rishi Sunak in his Spending Review.
He said that the total spending on Covid-19 so far has been £280 billion, stressing the health emergency is not yet over and the economic emergency has "only just begun". And, he has put aside another £55 billion to spend on supporting public sector services next year.
Unemployment in the second quarter of 2021 is predicted to rise to 2.6 million (7.5%), but there is hope it will fall to 4.4% by 2024.
The chancellor says there will be a pay rise for over a million nurses, doctors and others working in the NHS. However, there will not be pay rises in the rest of the public sector next year. The exception here is those on lower incomes – the 2.1 million public sector workers who earn less than the median wage of £24,000 will be guaranteed a pat rise of at least £250.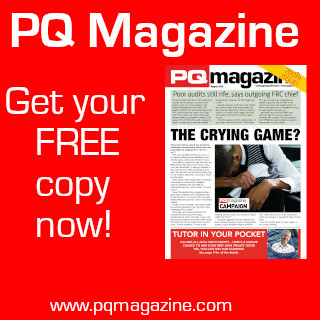 Taking the recommendations of the Low Pay Commission there will an increase in the National Living Wage next year by 2.2% to £8.91 an hour – extended to those aged 23 and over.
Sunak explained that in the six months to September, private sector wages fell by nearly 1% compared to 2019, at the same time public sector wages rose by nigh on 4%.
Other announcements
Local authorities have been given "extra flexibility" to raise money for social care through council tax and the Adult Social Care precept. Sunak promised the extra £1 billion social care grant provided this year will be maintained into next year.
Foreign aid will be cut to 0.5% of national income in 2021, and the chancellor is allocating £10 billion for this.
A new National Infrastructure Bank, to be headquartered in the north of England, will help finance projects from next Spring.
As part of the government's £5 billion commitment to support those hardest-to-reach areas, the government has put aside £1.2 billion to subsidise the rollout of gigabit-capable broadband.