A new game, called Accounting Bissim, has been launched by a group of academics to encourage accountancy students to think about sustainability when making business decisions.
De Montfort University's Darren Sparkes, along with Matt Davies and Lisa Weaver, have developed the game. In a business simulation students act as the board of directors running a robot manufacturing business in a competitive marketplace, making decisions and analysing results.
They can make decisions on a range of sustainability issues such as choosing ethical suppliers, cutting waste, reducing CO2 emissions and power usage, eliminating water pollution, and even the level of pay and training of their staff.
The winning team is the one that is judged to have left the business in the best position for the future, by creating a long-term sustainable business rather than concentrating on short-term profits.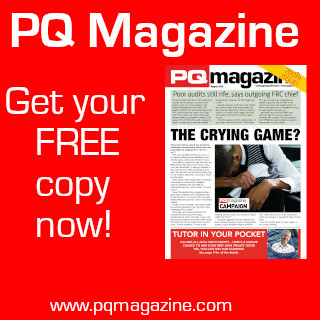 The game was recently a finalist at the Finance for the Future awards.