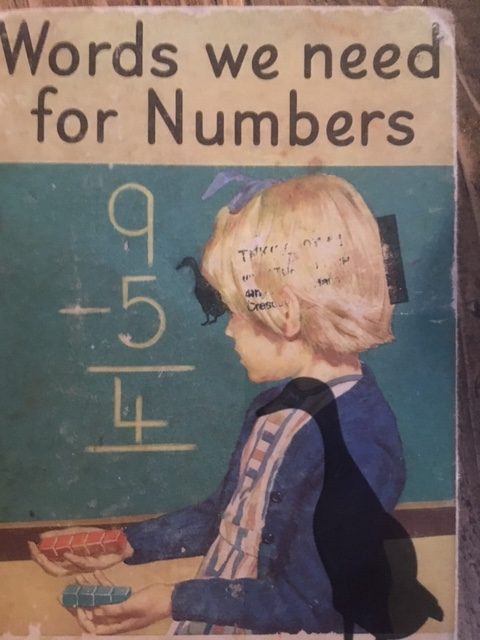 Practically everyone in the UK struggles to understand their personal tax affairs, with young people the least knowledgeable, according to new research by Deloitte.
Over 2,000 people across the UK were asked a series of tax questions and awarded a knowledge score based on their answers. The average respondent achieved just 10.6 out of 30, with almost half of people scoring 10 or less. For 18-24-year-olds the average score dipped to 6.9.
Hardly surprising then at that 78% of those surveyed said they do not know enough about tax.
The worry is that only 19% feel the tax system is fair. However, the analysis showed that the more respondents knew, the more likely they were to say that the UK tax system was fair. Among those achieving a score of 10 or less only 13% thought the system was fair. But of those scoring 15 or more some 28% thought the system was fair. Those who achieved a higher tax score were also less likely to want top cut taxes.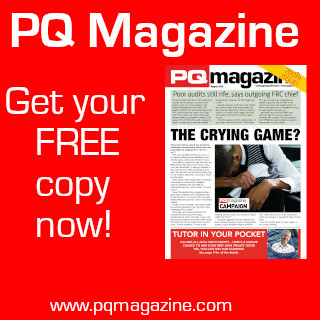 So, what where the questions, we hear you say…
Respondents performed strongly when asked if additional sources of income are taxable. A high percentage knows that tax is paid on income over a threshold from letting out a second home to holidaymakers, and advertising income made by an influencer on Instagram. The majority also knew that no tax was due on low income from items sold on eBay and not at all on lottery winnings.
Yet, people struggled when asked about issues such as tax codes and rates, Less than a fifth (19%) knew what the top rate of income tax was, and almost half were unable to identify that a tax code 1250L corresponds to an annual allowance of £12,500
Gift Aid was another area where people struggled. Nearly a third (32%) were unaware that a Gift Aid confirmation enables a charity to claim 25p back in tax for every £1 donated.
Furthermore, only 16% of those earning £50,000 or more understood that they could claim back a further 25p in tax for every £1 donated to a charity.