Google, Facebook and Microsoft must pay more corporation tax to developing nations, says ActionAid.
The aid charity has estimated that these countries have missed out on billions in tax revenue, that could have been used to tackle the Covid-19 pandemic.
ActionAid believes multinational companies should be forced to pay a minimum rate of tax. It is now calling on the United Nations to help create a new tax system that reflects large corporations 'real economic presence'.
The research shows the developing nations with the highest tax gaps from Google, Facebook and Microsoft are India, Indonesia, Brazil, Nigeria and Bangladesh.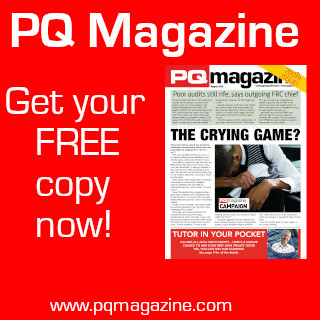 ActionAid's global tax spokesman, David Archer, said:"Women and young people are paying the price for an outdated system that has allowed big tech companies, including giants like Facebook, Alphabet and Microsoft, to rack up huge profits during the pandemic, while contributing little or nothing towards public services in countries in the global south."