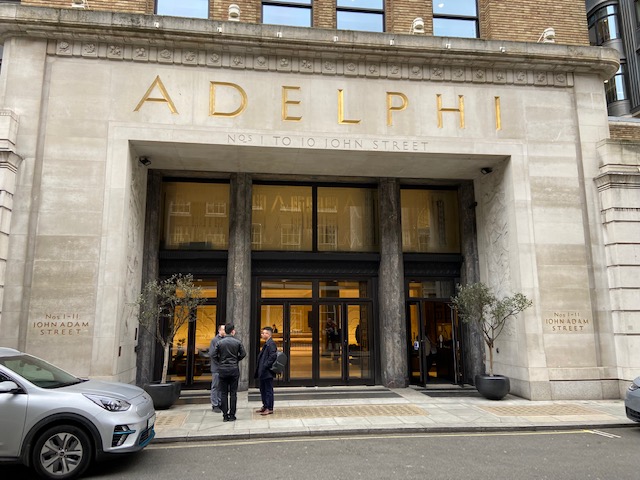 The June PM and APM pass rates were exactly what students expected – they were the worse pass rates for the Applied Skills and Strategic Professional Levels respectively.
PM had a pass rate of 40% this time around, and APM 34% (joint with AAA on 34%). Students won't be surprised to hear that the APM pass rate has been lower – in 2017/2018 the pass rate was 29% for two sittings in a row!
Both SBL and SBR had healthy pass rates of 51%, despite the SBR exam being top of the Open Tuition Instant Poll 'naughty list'.
Although LW had a pass rate of 80% for June, you must go back to December 2017 to find a lower pass rate (77%).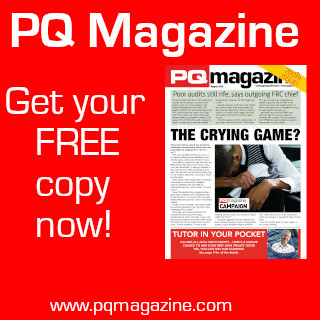 At 56% TX had the highest pass rate of the traditional Applied Skills papers. For this paper you won't find a higher pass rate than June 2009 (61%), but that was very much a one off. Sitters will be hoping the new TX pass rate level is here to stay!
AA was also a healthy 45% this time around. This is the fourth exam where the pass rate has remained above 40%.
In all some 105,016 students sat papers this June, sitting a total of 123,828, which is just 1.17 papers per PQ. Looking at the pass rates one can assume that 50% of June sitters came away with nothing.
Interestingly, more students are choosing to sit their exams remotely. Some 13,397 opted to sit this way.
The good news is some 4,203 students have completed all their exams and become affiliates.
Alan Hatfield, executive director – content, quality, and innovation, was particularly happy with the uplift of the Strategic Professional pass rates. He wants to encourage all students to use the new digital platform – the ACCA Study Hub. He reiterated that the Study Hub content has been proven to show an increase in student pass rates – meaning you will be qualified quicker!
ACCA JUNE 2023 PASS RATES: LW 80%; TX 56%; FR 49%; PM 40%; FM 52% AA 45%; SBL 51%; SBR 51%; AAA 34%; AFM 47%; APM 34%; ATX 43%