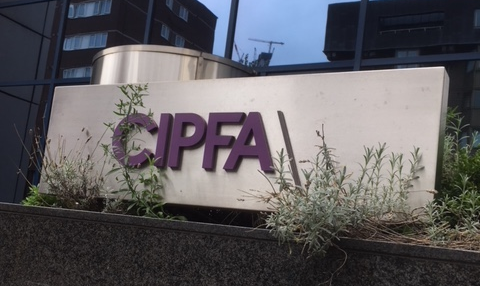 CIPFA students seemed to struggle with the new Audit & Assurance paper in December, with just 38.96% passing. This however was not the lowest pass rate at last winter's sitting, according to the latest stats! Just one in three of those who sat Financial Management (32.63%) managed a pass, and the Company Financial Reporting pass rate also came in under 40%, at 38.96%.
Meanwhile, the Strategic Case Study pass rate remained below 60% (59.13%) and the Strategic Public Finance pass rate slipped to 55%.
CIPFA is continuing to 'retire' its old PQ syllabuses – March sees the last Company Financial Reporting exam. Students will sit the new Business Reporting exam come June. September will be the last Financial Management and Business & Change Management exams. These papers become Business Planning and Financial Management and Implementing Business Change.
CIPFA DECEMBER 2022 EXAM RESULTS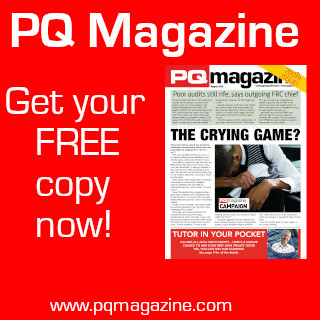 CF Management Accounting 92.11%; CF Financial Accounting 80.91%; CF Audit & Assurance 38.96%; CF Developing Strategy & Data Analysis 62.5%; Company Financial Reporting 36.11%; Financial Management 32.63%; Business & Change Management 47.41%; Corporate Governance & Law 84.4%; Taxation 79.49%; Public Sector Financial Reporting 77.98%; Strategic Public Finance 55.00%