August 2020
A KPMG trainee accountant, Zhihui Lu, has lost her case for unfair dismissal after accusing her boss of 'mansplaining' when she was told in an email that wearing jeans and a jumper was not appropriate attire for the office.

Lu asked her manager: "Who was he, as a man, to be telling her what she can and cannot wear?"

However, this was just one of a catalogue of incidents that raised concerns about the Durham University graduate's performance and behaviour. It finally led to the firm firing her after three years.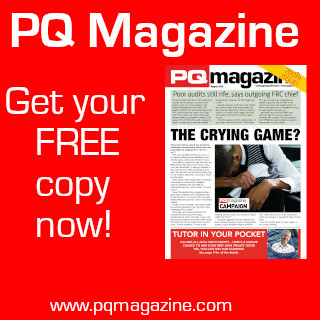 The panel was told she repeatedly referred to one senior member as 'the bald partner' despite knowing his name, and told a female colleague that she had bad skin and 'looked terrible' at work. Lu also refused to sit on the same floor as the rest of the insurance team, commandeering a fifth-floor meeting room as her lunch base. She even installed a rice cooker in the room.

When she missed out on a promotion she told a senior manager she would have done better if she had slept with one of the firm's male partners. Lu also got into an argument after she was seen helping herself to large amounts of food at a work lunch.

She finally went off sick, having been diagnosed with stress and depression. When she returned the following February, her behaviour did not improve, and she was suspended and eventually sacked in the November 2018 for gross misconduct.

After her dismissal she claimed that she was discriminated against because of her race and on disability grounds, but a tribunal found against her.