The award-winning Queen Mary of London University/PQ magazine free seminar series is back by popular demand, and this time we are looking at how accountants can save the world from climate change!
We are also hoping to get a visit from PwC's sustainability hub.
Join us on 7 June at Queen Mary to discover what your profession is doing to ensure we can all live in a greener world.
To sign up go to: https://www.eventbrite.co.uk/e/the-future-is-net-zero-can-accountants-save-the-planet-tickets-615071484367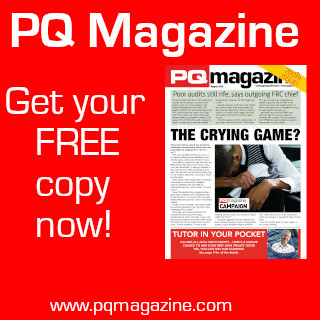 Our panel on the night will include:
Sarah Reay, Climate Change Manager at ICAEW
David Rothera, Climate Change Project Manager at NetZero Now
Adam Williamson, head of responsible business & policy at AAT
With more names to follow…
The Future is Net Zero – can accountants help to save the planet?
Date: Wednesday 7 June 2023
Venue: Arts 2, Queen Mary University of London, Mile End Road, Bethnal Green, London E1 4NS
Time: 18.00 – 20.30 BST, but doors will open for 17.00 for networking
This event is supported by:
AAT, GAAPweb, ICAEW, NetZero Now & Rogo