Are business ill-prepared for climate change? That's the topic the ICAEW chose for the first of its new Podcast series 'More than a Number'…
Financial journalist Louise Cooper discusses 1.5C – the temperature that climate scientists argue the global temperature rise must be kept below (by the end of the century) to avoid the worst impacts.
ICAEW's Jeremy Mooney sais that chartered accountants sit at the heart of every business and do not take numbers at face value.
Check out the podcast at: https://www.icaew.com/about-icaew/who-we-are/the-hot-topic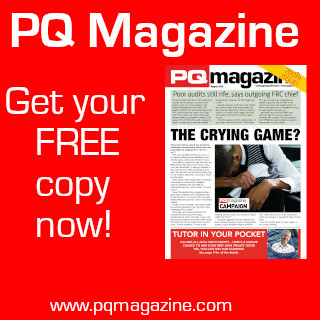 *The ICAEW is one of the sponsors of our 'Accountants will save the Planet' conference, which is being held at London South Bank University on Thursday 21 November. You can sign up for a place at accountant-save-the-planet.eventbrite.co.uk