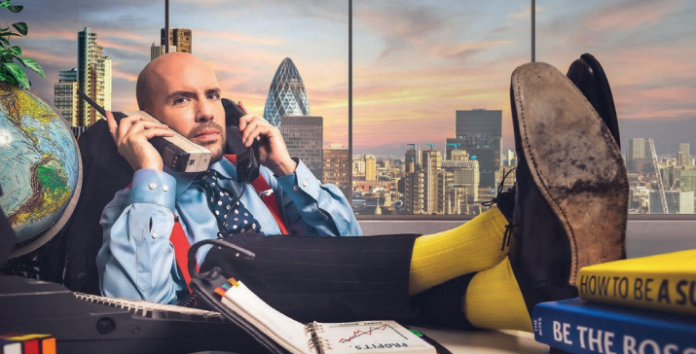 October 2020
Drew Cullen, Interim Director of Education and Lifelong Learning, looks at rise and rise of
apprenticeships.
Apprentices pave the way for the future of the public finance profession, and it is crucial that they are adequately assessed on their performance to ensure that their learning goals have been met. A top priority at CIPFA is ensuring that each apprentice receives the highest quality instruction and individual attention to adequately prepare them for a successful career in an uncertain world.

Recently, CIPFA has had something to celebrate regarding the End Point Assessment (EPA) for our Level 7 apprentices. Following a desktop audit of our EPA function, we received the final report from the External Quality Assurance Organisation, OpenAwards. They judged our assessments to be fair, reliable and user-friendly with excellent moderation and grade confirmation processes.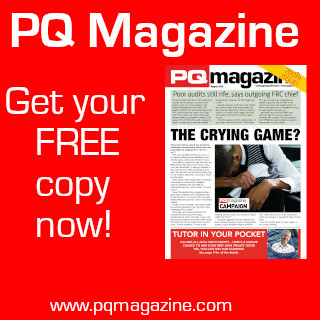 Those who are familiar with apprenticeships know that the purpose of an EPA is to determine if the apprentice is adequately trained to perform the role that they have been trained to do. In the case of our Level 7 apprenticeship, 89% of apprentices who undertook this assessment passed successfully. After completion of the EPA, apprentices are then designated Professional Accountants and ready to take the lead in strategic financial management in a wide variety of settings and sectors.

The EPA for the Level 7 apprenticeship was deemed relevant, reliable and efficient – qualities that we are constantly striving for in order to ensure that our programmes provide the best possible career preparation for burgeoning public finance professionals. We have received feedback that our materials are user friendly and well designed, and the process fair and accessible.

Above all, our Level 7 apprenticeship provision was graded to be effective in all areas of instruction and assessment. We work to ensure that out assessors are highly qualified and knowledgeable practitioners with extensive experience in their fields. This guarantees that assessment results are reliable and fit for purpose.

We believe these are key components of a successful apprenticeship programme. In addition to improving the assessments themselves, we are continually looking to enhance our feedback processes for current and former participants. A system is in development for capturing this crucial information to guarantee that our training and assessments are of the highest quality and personalised for apprentices and employers.

In addition to the Level 7 Professional Accounting Apprenticeship, CIPFA currently has two other apprenticeship pathways to choose from – beginning at Level 3 Assistant Accountant and Level 4 Professional Accounting Technician. Each of these pathways is tailored to what apprentices and employers seek to achieve throughout the programme.
At CIPFA, we welcome feedback on our programmes and are aiming to constantly evolve as the sector and needs of students change.

Amidst the current uncertainty in the world, our goal is to make sure that each apprentice is adequately prepared for whatever the future may bring. This begins with reliable instruction and fair assessment to help navigate the journey of a new career in accountancy.