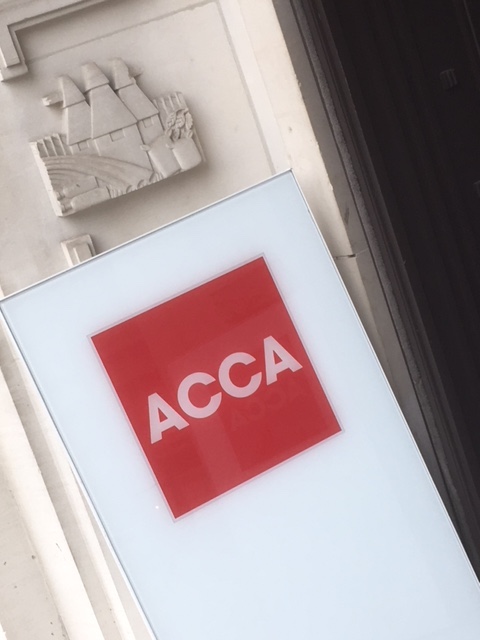 For this September's ACCA exam sitters '36' was the magic number, with the AAA, AFM and ATX exams all coming in with a pass rate of 36%. The other Strategic Professional option paper, APM, was lagging a bit behind on 31%, despite the fact that sitters told us this exam was "so much easier than the last two exams".
The big surprise will be the jump in the advanced audit paper to that 36%! You have to go back to December 2015 to find a higher pass rate (it was 39% then).
Those sitting advanced tax, will however be disappointed. It had a pass rate of 43% in June, but has dipped back down this time around.
The Applied Skills audit paper also had a 36% pass rate, the lowest of the applied papers. And, the Performance Management pass rate stayed low too on 41% this September. Meanwhile, the highest pass rate was achieved by LW sitters – at 85%.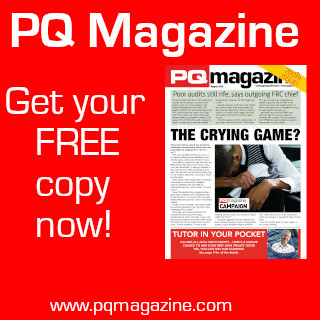 In all some 99,000 students sat 123,000 exams this time around. A further 51,269 exams were taken on demand between 1 July and 30 September 2019 – a 9% increase in exams year-on-year.
ACCA said the pass rates for the SBR exam (52%) was the highest so far. It also pointed to the improved AAA results, pointing out that it has enhanced its support for this exam.
In all some 3,646 PQs completed their final exams to become ACCA affiliates.
ACCA September 2019 pass rates: AB 80%; MA 63%; FA 69%; LW 85%; PM 41%; TX 51%; FR 46%; AA 36%; FM 50%; SBL 49%; SBR 52%; AAA 36%; AFM 36%; APM 31%; ATX 36%