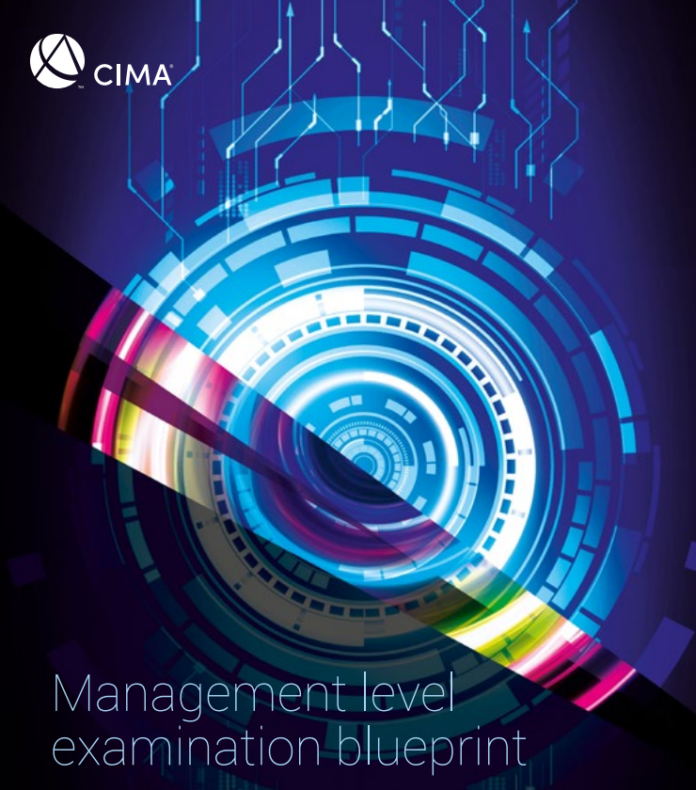 The May 2023 CIMA case study exam pass rates are out, and it was a mixed bag of results.
The operational case study pass rate dipped 4 percentage points to 64% (when compared to February 2023). It hasn't been this low since May 2022, when the pass rate was 62%.
The management case study pass rate also fell to 67% in May (it was 72% in February). We went back to February 2021 pass rates and this is the lowest it has been for over 10 exam sittings!
The good news was the Strategic case study, which saw the pass rate rise to 62%. The Strategic case study has the most volatile pass rates, which have been as high as 72% (February 2022) and as low as 56% (February 2023).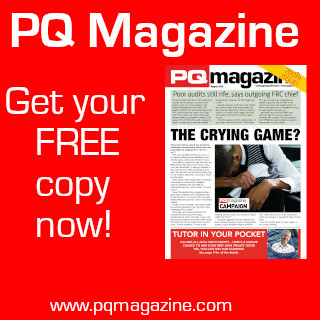 Stephen Flatman, Vice President, Examinations – Management Accounting, told PQ magazine: "I am delighted to extend my warmest congratulations to the candidates for their success in the May case study exams. They have demonstrated commitment to their professional development, dedication and hard work.
The business simulation exams are designed to be challenging. They test candidates on the application of business practice and a deep knowledge of all aspects of accounting and finance. That way, employers all around the world can be confident that prospective employees who have attained the prestigious Chartered Global Management Accountant (CGMA) designation will be a great asset to their organisations."
CIMA May 2023 Case Study exam pass rates: OCS 64%; MCS 67%; SCS 62%