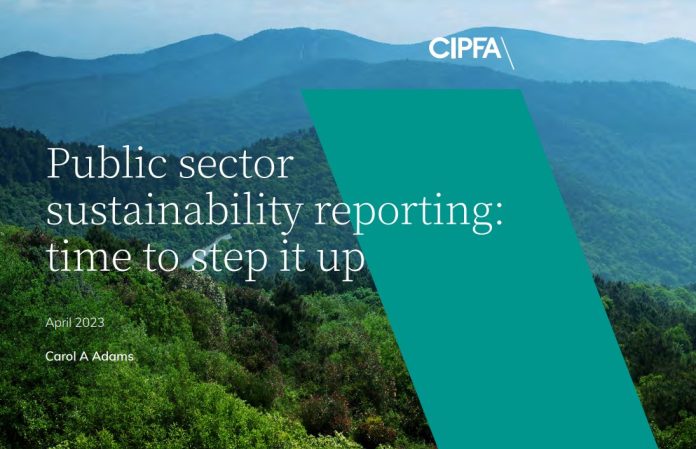 Public sector sustainability reporting needs to significantly step up, and organisations must begin to work together before it is too late, says Professor Carol Adams.
Her new report for CIPFA 'Public Sector sustainability reporting: time to step it up' claims the public sector needs to avoid continually reinventing the wheel, and draw on the existing standards and recommendations to improve their sustainable reporting.
Rob Whiteman, CIPFA CEO, agreed: "The public sector should be playing a key role when it comes to tackling climate change. Sustainability reporting in public sector bodies has long been overlooked because no sector-specific standards exist. This report aims to change that by proposing using already existing standards that fit the public sector's unique needs.
"Time is running out. When it comes to sustainability reporting, public bodies need to step up and lead from the front."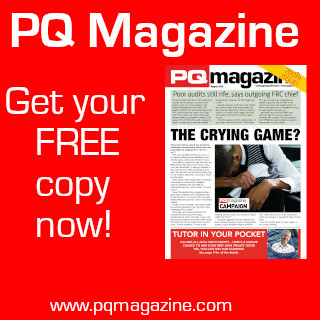 Check out Professor Carol Adams report at: cipfa-report-sustainability-reporting-time-to-step-it-up-april-2023.pdf.