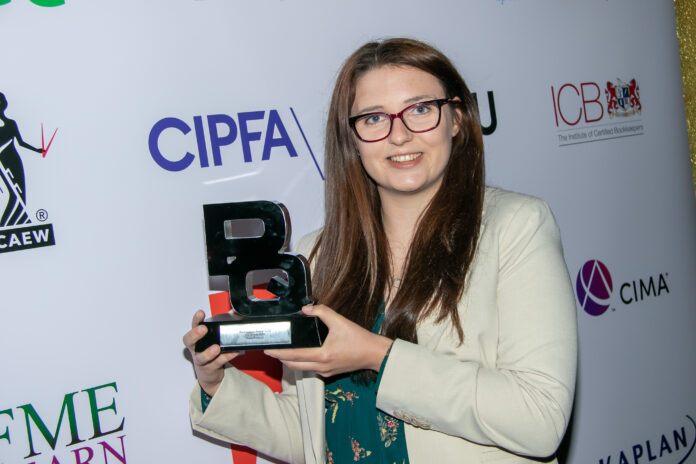 We need your nominations for the 20th PQ magazine awards!
Do you know someone who deserves one of our fantastic PQ trophies? There are 20 categories including PQ of the Year, Distance Learning Student of the Year and Student Body of the Year.
Last Year's Student Body of the Year was University of Manchester's Accountancy Society, with Accountancy Team of the Year going to Red Funnel, and our current PQ of the Year is Essex County Council's Katie Harwood (pictured).
A new category for this year is Podcast of the Year, and we want you tell us which ones have really helped you during 2022.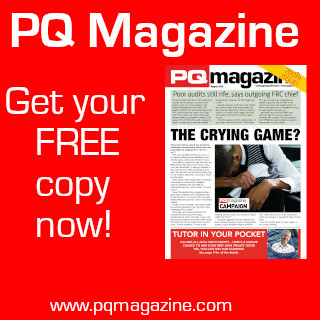 Deadline for entries is Friday 10 March 2023, but please get your entries in early!
Download the nomination form at https://tinyurl.com/4amp9e54.