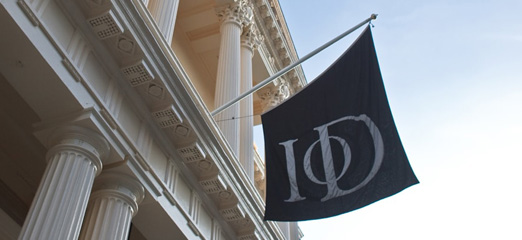 The UK government has been told it needs to slow down plans to overhaul the auditing profession, by the Institute of Directors' Roger Barker.
He said that although the IoD supports the desire of the Government to address recent failings in audit and governance, the effects of the pandemic mean the proposals need to be phased in over a longer timeframe.
Barker stressed: "We are particularly worried about the willingness and capacity of smaller challenger audit firms to take on major audits in partnership with the Big Four.
"This is a step into the unknown, and the concept needs to be properly tested before it is rolled out."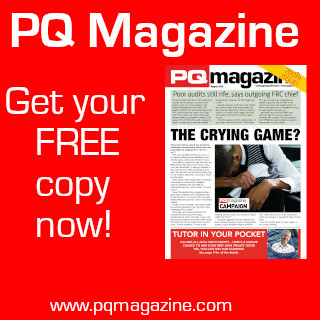 Part of the government proposals would mean large companies would be required to use smaller auditor firms to conduct part of their annual audit, when an audit comes up for tender.
Current rules say a tender must take place every 10 years, with a change in auditor at least every 20 years.
The Big Four could also face a cap on the number of companies on the FTSE 350 if improvements are not made.
Barker was also worried about the plans to replace the accountancy watchdog, the Financial Reporting Council with the Audit, Reporting and Governance Authority.
The new watchdog will have more of a bite and could force auditors and companies to resubmit their accounts without the need for court action.
Barker explained: "Whilst we welcome the creation of ARGA, it must not cross the line into becoming a fully-fledged prudential regulator as established in the banking and financial sector.
"Finding the right balance between maintaining high standards of corporate behaviour whilst at the same time permitting longer-term market forces to operate will be a key judgement for the ARGA leadership."