The CIPFA prize giving ceremony went ahead as usual this year, via Public Finance live.
President Andy Hardy, along with exam panel chair Suzanne Jones, were on hand to hand out the certificate and cash prizes.
The winner of best performance in Financial Accounting went to Grant Thornton's Alexander Rycroft. Unfortunately, for his tutor – someone at CETC Birmingham – Alexander said he couldn't remember who taught him (really Alexander?).
His advice to fellow students is to use the practice tests rather than simply going over your notes.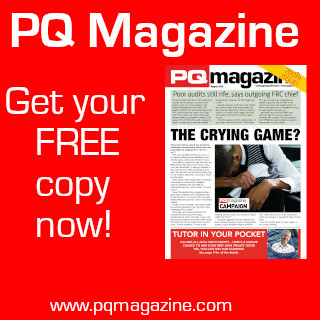 Star of ceremony was Cardiff Council's Jessie Atkinson. She was awarded best performance in Audit and Assurance – just one three prizes she won on the day.
She told CIPFA students not to be afraid to ask questions and remember to look after your mental health.
Jessie felt a good night's sleep is always much better than working into the night.