The role of the Chief Financial Officer has changed forever, says a new report from Sage.
The primary role of the finance leaders is no longer in financial reporting! CFOs are now polymaths, driving strategy and making technology decisions that affect the whole organisation.
The 'Sage CFO 3.0 – digital transformation beyond financial management' report reveals a significant evolution in the CFO's job function. To be successful it says today's top finance professionals need to become a 'ninja of numbers' in digital transformation, data analytics, cyber security, and financial accounting!
The study revealed 9 in 10 CFOs believe their financial role has expanded and shifted 'significantly' in the last 5 years. Digital transformation is now a prime responsibility for 60% of them.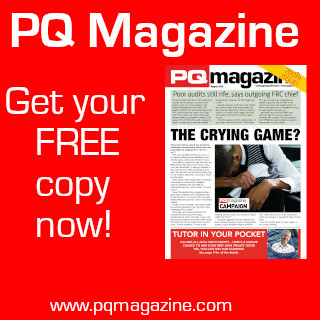 There is a big problem in the ointment – two-thirds of CFOs (64%) say they are still unable to make data-driven decision to drive business change.
Almost half (42%) are also spending just as much time collecting and preparing data as they are analysing it. This is limiting the overall productivity of the finance function. For many, this also means they rely on experience and intuition, rather than the overwhelming weight of data they have at their disposal.
Sabby Gill, Sage's UK managing director, said: "CFOs are expected to be visionaries, using data to make intelligent decisions, in order to drive digital transformation in their organisation. For this to become a reality, it has to be easier for leaders to act upon data at speed."
Interestingly, the report also highlights the fact that organisations must not overlook the cultural impact of new technology.