VIVA Financial Tuition have launched a new, free eBook for all ACCA students providing the ultimate 'subject by subject pass guide'.
The guide includes a breakdown of the structure of each exam, and real 'dos and don'ts' for every subject.
The guide uses real guidance too from prizewinning students and key advice from the examiners. FR prizewinner Zara Naeem says make sure you sit at least 2-3 mock exams prior to sitting the exam, as it will really help you control your nerves and tackle exam anxiety so you are likely to perform much better at the actual exam.
Also among the 64-page guide are links to the best free resources, practice and more.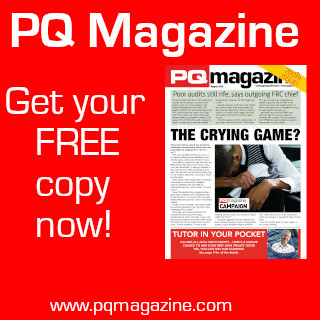 Here is the link to get access to this great free resource: https://www.vivatuition.com/acca-subject-by-subject-pass-guide