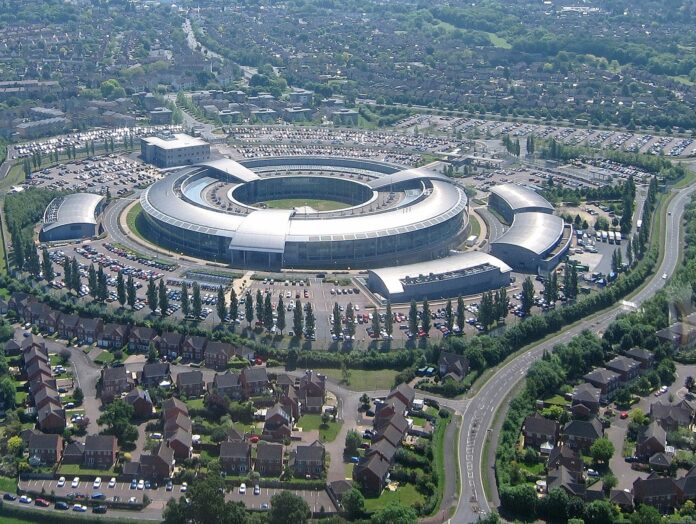 UK colleges and universities are suffering from unprecedented ransomware attacks, as students return to campuses.
The National Cyber Security Centre (NCSC), part of GCHQ, said there has been a spike in attacks over the summer months.
Newcastle University were one of the recent victims of a ransomware attack, which impacted services across the whole university. Other attacks have hit Northumbria University, Leeds City College, and Bolton Sixth Form College.
The NCSC's Paul Chichester called the attacked "reprehensible".