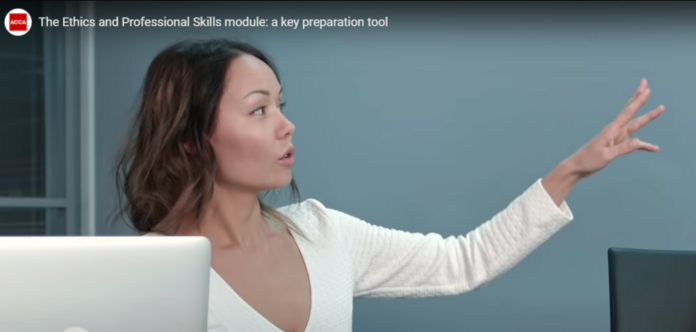 ACCA's ethics and professionalism modules (FIP/EPSM/RPEM) continue to remain temporarily 'out of service.'
Work to move these modules onto a new hosting platform is progressing well, says ACCA, and it believes they will be available again 'in near future'.
ACCA said it appreciated students' continued patience while it carries out this work and once again wished to apologise for any disruption this may have had on their ACCA journey.
It will provide a further service update before the end of June. Should students need any further information in the meantime they can view our FAQs which support both student and affiliate queries. See: FAQs on ethics module service issues | ACCA Global.