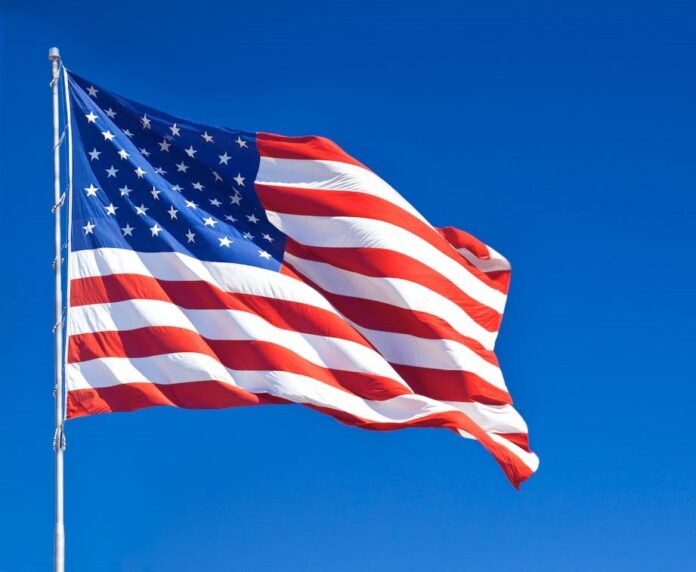 A bevy of tax rises have been unveiled by the Democrats in the US.
Among the proposals is a rise in corporation tax rates from 21% to 26.5%. Under the plans the top rate would apply on income above $5 million. The first $4000,000 in income would be taxed at 18%, with a 21% rate for income between $400,000 and $5 million.
For individuals the top tax rates will rise from 37% to 39.5%.
The proposals also include a 3% surcharge on individual income over $5 million, and a capital gains tax of 25%.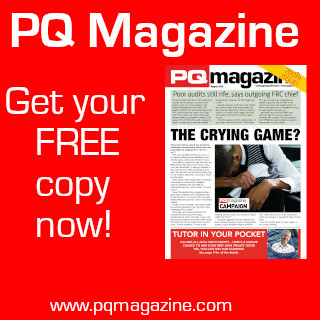 We are still some way off a final tax bill, with President Joe Biden calling for 28% corporate tax and 39.6% capital gains rates. He also promised taxes would not rise for those who make less than $400,000 a year.