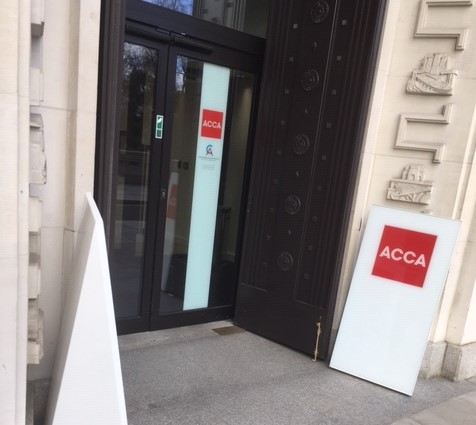 ACCA students sitting CBEs this September have been reminded that nothing on the scratch pad gets marked, so you should use it 'minimally'
Aileen Edgar, an ACCA exam coach, recently led a webinar for ACCA ATX tutors and she stressed when it comes to the scratch pad it is best to use it for planning your answers and noting down key points from the question you are unsure about.
Edgar said the practise platform, available for learning providers and students, should be an essential part of preparing for ACCA CBEs.
Other key points to come out of the webinar were:
* Copy and paste the requirements into the word processor respond space and close down the requirements box to keep your window clutter-free.
* Consider using the table function within the word processor option for short calculations rather than jumping between the spreadsheet and the word processor window.
* Assign a purpose for each of the 4 highlighter colours eg key dates, action words, types of tax, concerns.