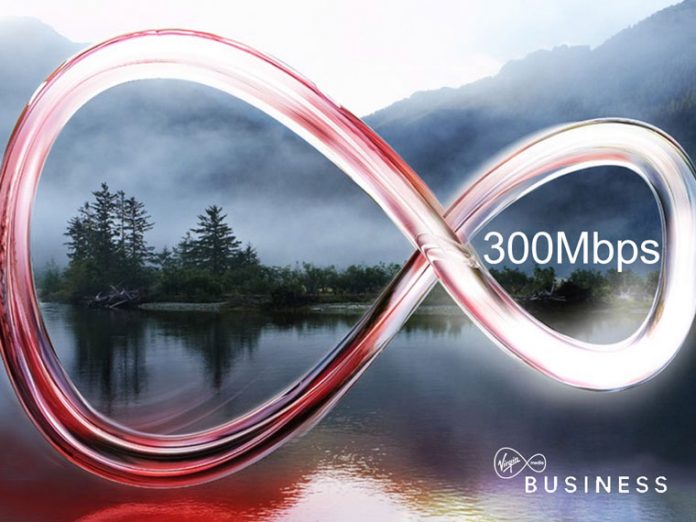 The owners of O2 and Virgin Media have sealed a £31bn 'mega-merger', according to the latest news.
It is estimated that the combined company will have 34% of the UK market, with some 46m television, broadband and mobile customers. The new entity would also leapfrog BT to become Britain's biggest operator.
The deal will see four directors from each company on the main board, with the chairman rotation every two years.
Potential savings from the tie-up have been estimated at £6bn,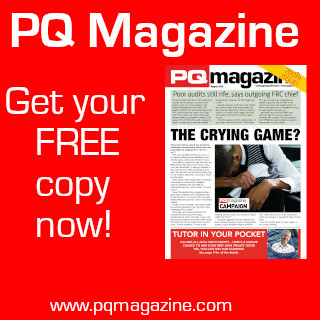 Telefonica, O2's Spanish owner, has said that the deal will be a game-changer in the UK.