Unless the Government steps up efforts to manage the transformation to AI, entire regions of the UK face being left behind and British business could find themselves uncompetitive, says the Business, Energy & Industrial Strategy (BEIS) Committee in a new report.
The worry is that the UK is now ranked 22nd in the world for the number of robots per person.
To capitalise on these new technologies the committee is urging the government to come forward with a new strategy by the end of 2020.
The report railed against the introduction of a 'robot tax', believing that such a tax would discourage the take up of automation and would not be in the interest of businesses or workers in the UK. Instead it wants the government to introduce tax incentives to encourage investment in new technology, such as AI and robots!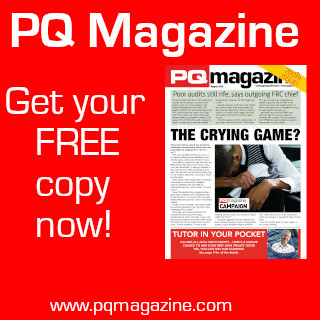 Committee chair, Rachel Reeves, said: "The Government should come forward with a UK Robot and AI strategy to support businesses and workers as they manage the transition to a more automated world of work."