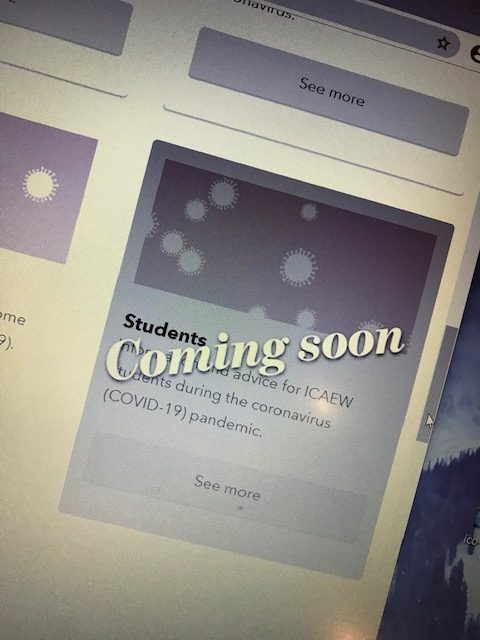 ICAEW has cancelled its June professional level exam sittings. The Advanced exams are also moving from July to August.
For future professional exams the ICAEW is currently exploring options which will help it accommodate larger sittings – such as larger exam venues.
ICAEW is looking at how it can deliver certificate level exams remotely as a potential solution.
AAT has said it is suspending all AAT assessments from midnight Sunday 22 March 2020 UK time. AAT will void any assessment that has already been scheduled for a date after 22 March.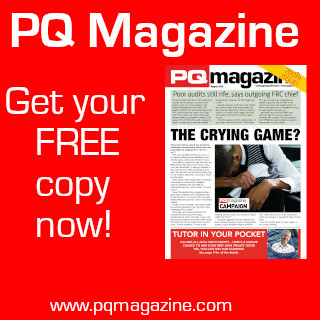 ACCA's current position is that it is still planning and preparing for a June exam session…but watch this space.
Meanwhile, test delivery in the UK at all Pearson Vue-owned and operated professional centres have now been 'suspended'. It said on the website that exam delivery services will resume once it is determined safe to do so. Pearson, which runs CIMA's exams for them (and ICAEW certificate), said all candidates will receive email cancellations, and they will reschedule exams for a later date.
Pearson exams in Malaysia and China have also been suspended.
However, CIMA told us that test centres in Hong Kong have reopened. In Singapore Pearson is insisting on temperature tests and collecting travel information from candidates.
Results for the February case study will go out as planned and it is still working through options for the May case study and will provide an update soon.
CIMA is investigating ways to enable its learners to continue with their progression from home. To this end it is considering options for developing additional OT items, and is looking for writers.
AIA exams scheduled for May were cancelled on 17 March. The next exam session will take place in November 2020.