PQ magazine has joined forces with award-winning HTFT Partnership to offer three CIMA studiers the chance to win access to one of its case study exam kits.
The kits have over 50 pre-seen related tasks and suggested solutions, all based on the current pre-seen. These exam-style triggers, tasks, and suggested solutions are available in downloadable pdf format.
For this May-August we have ChargeIT for OCS, Alpaca Hotel Group for MCS and finally Runnabout for SCS.
The exam kits are part of HTFT play, HTFT Partnership's latest innovation for CIMA students.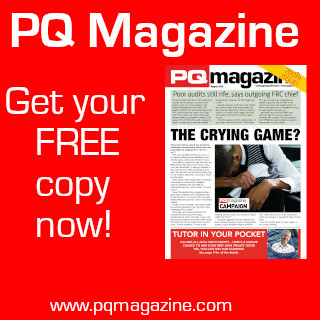 To win this great prize just send your name and address to giveaways@pqmagazine.com. Head up your email HTFT exam kit and you will be entered for the free draw. You must obviously tell us which exam kits you want!
Closing date for entries is 28 April 2020. The SCS kit will be available on 5 May and we will send the winner their prize as soon as it is available.
*PQ magazine's usual terms & conditions apply.