CIMA has finally released the pass rates for the February 2023 case study sitting.
And, they are a bit of a mixed bag.
Students sitting the first Operational Case Study exam for 2023 achieved a 68% pass rate. That is higher than any pass rate in 2022, and two percentage points higher than last November.
The Management Case Study February pass rate was also up on the November 2022 – from 71% to 72%.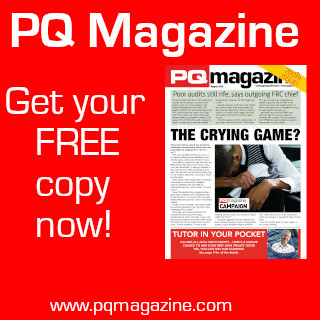 The worry will be with the Strategic Case Study pass rate, which has dipped down to just 56%. The final case study pass rates seem to jump around a lot more than the other case study pass rates too.