Meet Bishop Fleming, a 'Plastic Free Champion'. The Top 30 UK accountancy firm has been awarded the title by conservative charity Surfers Against Sewage.
Currently over 8m pieces of plastic pollution find their way into the Ocean every day, with the UK using a staggering 38.5m single-use plastics every day, where fewer than 60% is recycled.
Bishop Fleming has completely removed the use of over six commonly used single-use plastic items from its seven offices.
The firm is continuing to work to eliminate all plastic from the business, having already got rid of carrier bags, bubble wrap, single use coffee cups, plastic straws, plates and cutlery.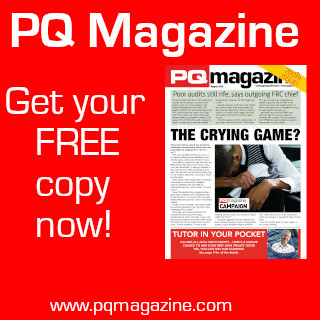 A Bright Futures initiative has been instrumental in driving the move to a non-plastic environment.