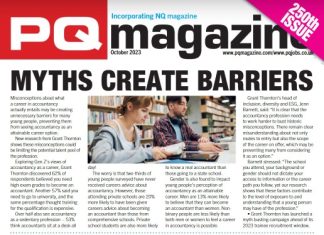 Misconceptions about what a career in accountancy actual entails may be creating unnecessary barriers for many young people, preventing them seeing accountancy as an attainable option. New research from...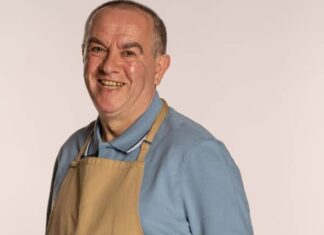 Some 13 new hopefuls have been lined up to showcase their baking skills in the 14th series of GB Bake Off. Along with a database administrator, teacher, and student,...
Top tax tutor Neil Da Costa takes a look at how to deal with questions on the simplified self-employed cash basis. Check out the feature in the new PQ magazine, out now...
Taking ACCA exams can be nerve-wracking but there are some simple steps you can take to ease the burden, says head of education relationships Dorothy Wood (pictured) in the latest issue of...
The AAT assessment change from Indirect Tax to Tax Processes for Business has seen a big drop in the pass rates. However, the main difference between the syllabus is...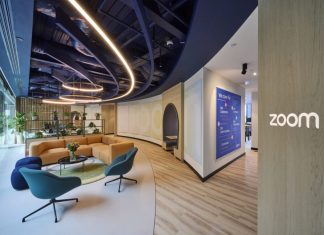 It may seem ironic but Zoom, the video calling app, is the latest big firm to tell staff they need to come back into the office. Zoom wants staff...
June saw the first sitting of some of the new CIPFA futures qualification exams. While the CF Business Planning & Financial Management paper had a pass rate of 68.99%,...
The CIMA case study exams are critical milestones on your journey to gain the CGMA designation. In the latest PQ magazine (on page 16) CIMA's Nasheen Wuisman looks at...
Almost 450 tax students were celebrating recently after passing Chartered Institute of Taxation ADIT (Advanced Diploma in International Taxation) exams, including the first ever cohorts from Israel and Mongolia.
A leading, listed, global business in Central London is looking for a Management Accountant on a permanent basis. On offer is a salary of between £45,000 - £52,000, plus...
PQ magazine and VIVA Financial Tuition are joining forces to offer three lucky ACCA students tuition for the entirety of their studies! VIVA is celebrating the rolling out of...
Subscribe
PQ Magazine is completely free and available as an e-magazine. Click on the covers below to check out the latest issues.
As well as our magazine, we provide content through videos, featuring some of the leading figures from the world of accountancy.