Outstanding opportunity for a high calibre, part qualified or finalist, CIMA or ACCA with a management accounting background to join this expanding global IT company in Central London. The company is...
ACCA has announced the pass rates of its latest exam sitting for September 2020. After two sessions, in which there was a lot of disruption around the world due...
An ACCA system error has left massive confusion about whether final level students have suddenly become affiliates before their time. The results are out on Monday (19 October), but lots of PQs...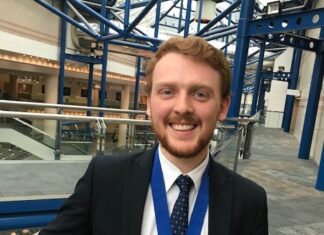 CIPFA students can still sign up for their virtual conference, which takes place on Monday 19 October. The conference opens with 'Careers in public finance – insights and inspirations...
British Airways has been fined £20 million by the Information Commissioner's Office (ICO) for a data breach which affected over 400,000 customers. The ICO had originally indicated that BA...
The Secretary of State for Business, Alok Sharma, has appointed Keith Skeoch (pictured) as interim chair of the Financial Reporting Council. He takes up the position for six months....
KPMG became the second of the Big 4 firms to announce the delay in the publication of its annual results, according to Sky News. It joins PwC who earlier...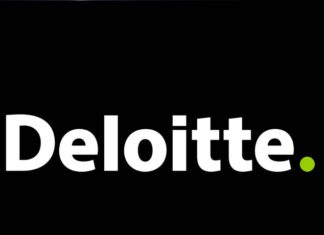 Deloitte has quit as auditors of EG Group, whose billionaire brother owners have just bought Asda for £6.8 billion. The Big 4 firm said it has resigned due to...
ACCA cancelled centre-based exams in the following markets due to Covid-19 on 13 October 2020: Andorra, Argentina, Armenia, Australia, Austria, Belgium, Brazil, Canada, Chile, Colombia, Denmark, Finland, Iceland, Indonesia,...
Subscribe
PQ Magazine is completely free and available as a physical magazine or an e-magazine. Click on the covers below to check out the latest issues.
As well as our magazine, we provide content through videos, featuring some of the leading figures from the world of accountancy.