ICAEW has made the decision to move its March Professional Level exams in the UK to remote invigilation only. It has also made the decision to move all Certificate and CFAB exams...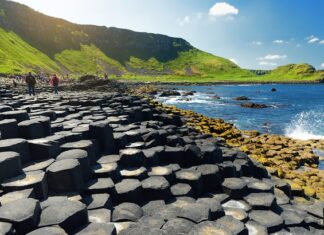 ACCA has confirmed that centre exams 'as of 15/1/21' are still planned to take place in both Northern Ireland and the Republic of Ireland. So, exam centres are 'open'...
HTFT Partnership has revealed that all 36 CIMA students, who joined its November 2020 Strategic Case Study course, received passes today (15/1/21). HTFT Partnership's, Clare Finch, said: "The pass...
In the news in this month's PQ magazine we provide the latest Covid exam updates, wave goodbye to the Tampon tax, and reveal how e-waste has become an 'eco-crisis'.
Due to the escalating pandemic in certain markets and increased government restrictions in the UK, ACCA will be running only remotely invigilated exams in the UK. This announcement won't...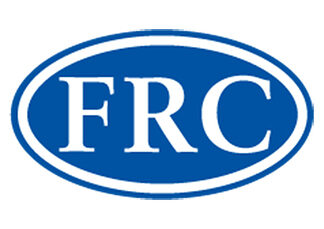 It is being reported that retailers face a 'financial bloodbath' as top accountants, struggling with the pressure of tough audits and lockdown restrictions, prepare for talks with regulators over giving companies more...
A leading accountancy firm is looking for a motivated part qualified ACA/ACCA auditor to join their modern and ambitious London office. The client base covers overseas exposure, as well...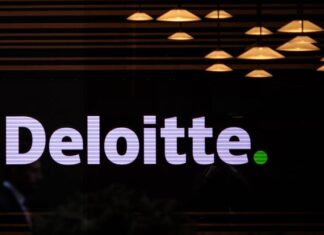 The FRC has published the full report of the Independent Disciplinary Tribunal detailing its findings of misconduct by Deloitte and former partners Richard Knights and Nigel Mercer together with sanctions, in relation...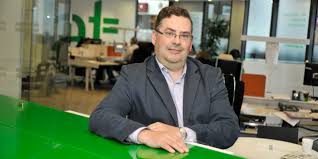 Following the Prime Minister's announcement that England will join the rest of the UK in a third national lockdown due to the ongoing coronavirus (Covid-19) pandemic, AAT has issued a statement on the continuation of assessments during the...
Large swaths of businesses have used the Covid-19 pandemic to bring in the robots. New research from Deloitte on robotic and intelligent automation found two-thirds (68%) of business leaders worldwide used automation...
Subscribe
PQ Magazine is completely free and available as a physical magazine or an e-magazine. Click on the covers below to check out the latest issues.
As well as our magazine, we provide content through videos, featuring some of the leading figures from the world of accountancy.