The clock is ticking for you to get your nominations in for the PQ magazine awrads 2023. You have until Friday 10 March to get them to us. We...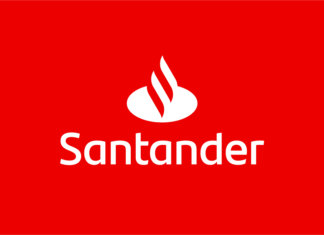 Santander has become the first major UK bank to hire graduates with third class degrees. It says the move will help boost diversity and open up its graduate programme...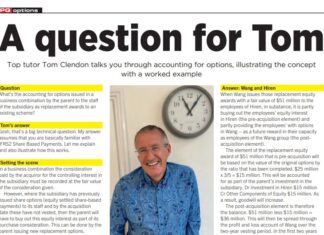 Top tutor Tom Clendon walks you through accounting for options in the latest issue of PQ magazine. Check it out on page 34 of the February issue: https://issuu.com/pqpublishing/docs/pq_feb23_multi. Clendon...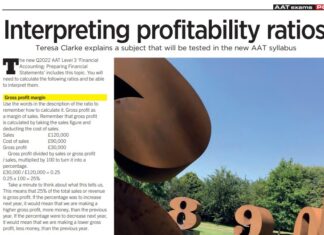 The new Q2022 AAT Level 3 'Financial Accounting Preparing Financial Statements' includes interpreting profitability ratios. In the latest issue of PQ magazine top tutor, Teresa Clarke, shows you how...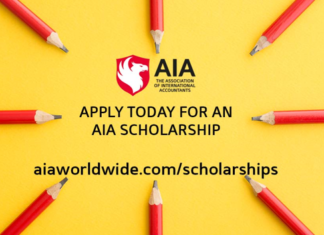 AIA has now launched its 2023 scholarship programme, aimed at students who are 'committed to a career in accounting and finance'. The scholarships are a life-changing opportunity to study the AIA professional...
At the tail-end of 2022 AAT began delivering quick 30-minute webinars to give students more support, confidence and motivation when tackling their AAT studies. If you are an AAT...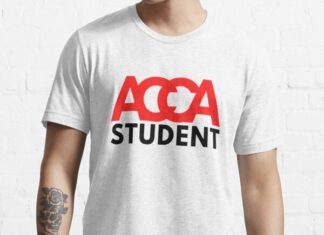 ACCA has introduced a pre-seen element for the SBL exam, starting from September 2023 sitting. It believes the move will 'better reflect real business life'. The pre-seen will be...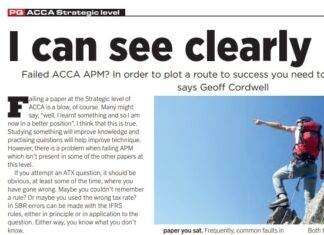 ACCA exam pass rate for APM was just 33% in December, so knowing what do you if you fail is important! In the latest PQ magazine top tutor Geoff...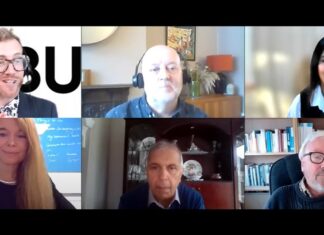 LSBU Business School and PQ magazine's sixth annual conference online 'Accountants are the new innovators: don't be left behind' was a big hit with attendees from all over the UK, as well...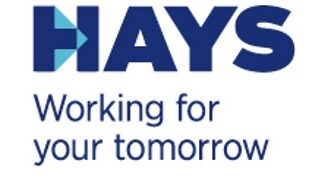 A rare opening within an established technology-driven SME business based in Newcastle, for a new Senior Finance Analyst to join their finance team, supporting business strategy. On offer is...
Subscribe
PQ Magazine is completely free and available as an e-magazine. Click on the covers below to check out the latest issues.
As well as our magazine, we provide content through videos, featuring some of the leading figures from the world of accountancy.