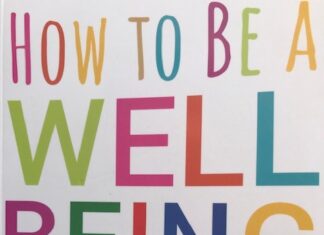 How to Be A Well Being – Unofficial Rules to Live Every Day, Dr Andy Cope, Jim Pouliopoulos & Sanjeev Sandhu (Capstone, £10.99) We are told it is time...
AAT has announced a new partnership with the Institute of Management Accountants (IMA), to support the international advancement of the management accounting profession. AAT is now added to IMA's...
CIPFA students seemed to struggle with the Taxation paper this time around, with the pass rate falling from 82.3% in December 2019 to just 68.9% in June. Another worry...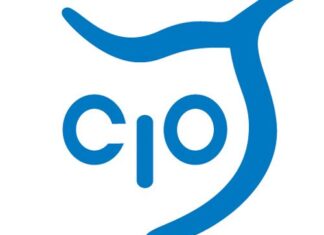 All tax advisers should be professionally qualified, says the Chartered Institute of Taxation. It has given a cautious welcome to a government proposal for an ultimate legal requirement for...
A fast-paced company in Leeds is looking for a financial analyst. You will need to be an intermediate PQ ACCA/CIMA, with a track record of interpreting data to support...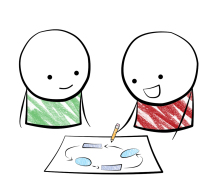 ACCA is launching a global rollout of its mentoring programme, connecting members and affiliates with each other. This follows a successful pilot in six markets. The mentoring programme aims...
Chancellor Rishi Sunak has revealed his replacement to the current Furlough scheme when it ends on 31 October. A new Jobs Support Scheme is being introduced on 1 November, and will run...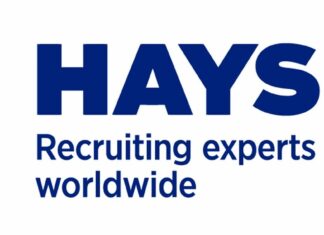 Established multi-entity Media business in Central London requires a management accountant as maternity cover. You will be putting together management accounts including month end, forecasts and budgets for several...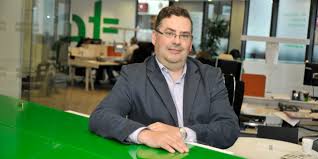 All AAT face-to-face events (which had been cancelled until 30 September) have now been cancelled until at least 31 December 2020. This follows recent announcements about Covid-19 and will...
Subscribe
PQ Magazine is completely free and available as a physical magazine or an e-magazine. Click on the covers below to check out the latest issues.
As well as our magazine, we provide content through videos, featuring some of the leading figures from the world of accountancy.