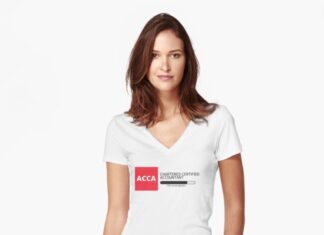 How did the end of the ACCA exam week go? Check out what sitters thoughts of FR, SBR, FM and AFM FR The FR December exam went OK for most sitters! In the Open Tuition Instant...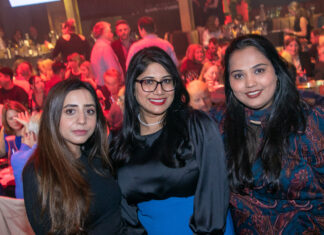 The search is now on for the winners of our 2024 PQ magazine awards. And, we have lots of shiny PQ awards up for grabs at our 21st awards night. There will 20 in...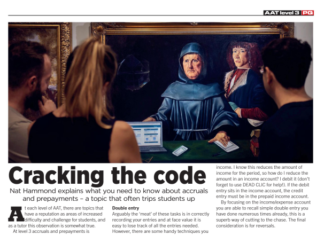 Accuruals and prepayments have a bit of a reputation among Level 3 AATs. Top tutor Nat Hammond tries to break through the noise and helps you build the skills you need to make such...
Did PM live up to its bad boy reputation? And how about ATX? Here is what ACCA sitters said: PM "The exam was really tough," according to one sitter. Another said: "This exam was awful, definitely...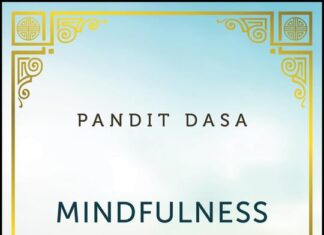 Mindfulness for the Wandering Mind: Life-changing Tools for Managing Stress and Improving Mental Health at Work and in Life, by Pandit Dasa (Wiley £20.99) Our author, Pandit Dasa, is a former monk, and this is...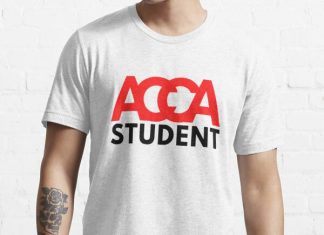 How did TX and SBL go? Here what those sitting thought… TX "Was just about OK," is how one sitter described TX this sitting. The worry was there was a lot on IHT and group accounts....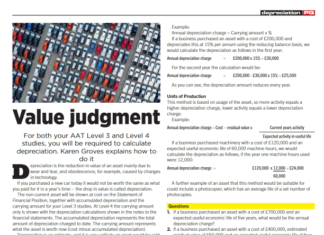 Both Level 2 & 3 AATs need to calculate depreciation, and we have top tutor Karen Groves explaining just how you do it in the latest issue of PQ magazine: https://issuu.com/pqpublishing/docs/web_pq_dec23_combined She discussed residual value,...
We had three papers on day one of the December exams - so how did they go? Here's what sitters said: AA 'Fair enough' is how one sitter described the December AA exam. But...
AAT has released the latest set of pass rates with a warning. It explains: "Please remember that the new qualifications are very different to their AQ2016 counterparts, both by way of content and assessment...
Subscribe
PQ Magazine is completely free and available as an e-magazine. Click on the covers below to check out the latest issues.
As well as our magazine, we provide content through videos, featuring some of the leading figures from the world of accountancy.