PQs wellbeing and mental health has 'taken a tumble' during the lockdown, according to the latest study from recruitment firm Hays. The Hays Wellbeing Matters report found just 33%...
While the other accountancy bodies go' hell and leather' to introduce remote exam on computer, there is one group of PQs where having enough black ink and white A4 paper is still...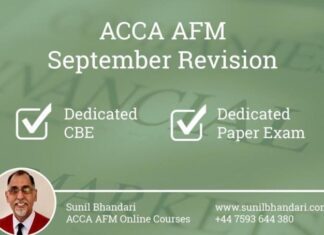 The ACCA exams are changing with the global roll-out of the new CBE exams. This means there will be two cohorts – those sitting the traditional paper exam and now the new...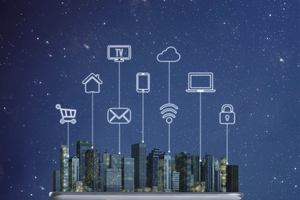 The Competition and Markets Authority has told the UK government it needs to introduce a new pro-competition regulatory regime to tackle Google and Facebook's market power. The CMA says...
Kaplan is planning to offer tax training from its Glasgow centre from this November. The first ATT and CTA courses will run to the May 2021 sitting, with further...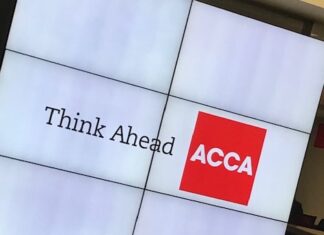 ACCA PQs sitting exams this September need to be on top of any syllabus changes being introduced. For PM sitters big data and data analytics have been added. Performance...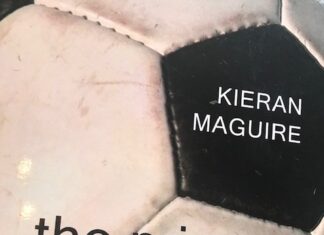 All of UK's professional football clubs should publish full accounts, says Kieran Maguire in his new book 'The price of £ootball'. He said the Football Association could easily make...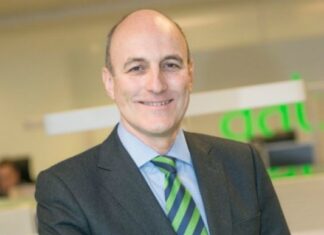 AAT has decided it will not be possible to introduce remote invigilation, as planned this August.Instead it will run a managed pilot through selected training providers, utilising two Level 1 qualifications.
A leading South Lincolnshire company is looking for a commercial financial analyst.Salary will range from from £28,000 to £40,000 per annum plus salary, depending on experience. You need to...
Subscribe
PQ Magazine is completely free and available as a physical magazine or an e-magazine. Click on the covers below to check out the latest issues.
As well as our magazine, we provide content through videos, featuring some of the leading figures from the world of accountancy.