The new Strategic Level professional marks should be easy to pick up! Exam sitters should not over-worry as there is nothing scary or complicate about the process, says Paul Merison. You need...
Thurrock Council has admitted that a series of failed investments has led to what amounts to a £469 million budget black hole. The Conservative-run council revealed in a report...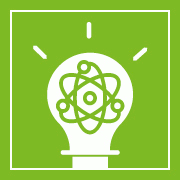 LSBU Business School and PQ magazine are inviting you to join us and a whole host of top guests at 'Accountants are the new innovators – don't be left behind' our sixth...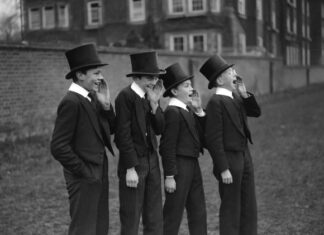 Many young people from disadvantaged backgrounds still believe that a culture of 'not what you know, but who you know' is a barrier to progression and social mobility, according to new research...
BAE Systems is looking for a Management Accountant to work in its Preston office. Hybrid and flexible working arrangement are available, and the salary on offer is up to £45,000 depending on...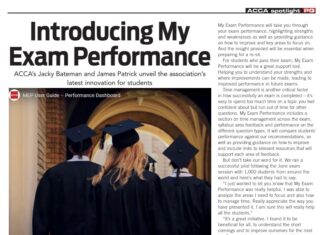 ACCA has launched a new tool for students to review their exam performance. My Exam Performance looks at both the sitter's strengths and weaknesses. ACCA's Jackie Bateman and James...
How long should your answers be in a CIMA case study exam? That is a question all students want to know, and now you have an answer! VIVA's Hugh...
Specific accounting standards are urgently needed for new asset types such as certified carbon offset credits, says a new report from Imperial College Business School. The report, Financial Accounting...
There's still time to get along to the AccountingWEB Live Expo on 30 November and 1 December, in Coventry. There is a jam-packed programme of great speakers over the...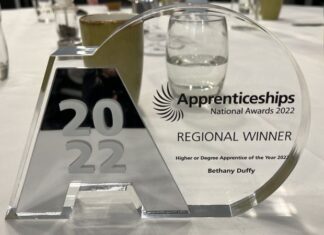 Former PQ magazine PQ of the Year, Bethany Duffy, just can't stop winning awards! She started her apprenticeship at Grant Thornton over 4 years ago, and is now the Regional winner Higher/Degree...
Subscribe
PQ Magazine is completely free and available as an e-magazine. Click on the covers below to check out the latest issues.
As well as our magazine, we provide content through videos, featuring some of the leading figures from the world of accountancy.