If you are sitting TX then 50% of your revision time should be spent answering the section C questions; for FR the ACCA has clarified wording in the syllabus to emphasise the...
Professor Alan Sangster, chair in accounting history at the University of Aberdeen Business School has won the 2022 Outstanding Accounting Educator Award of the American Accounting Association. Sangster is...
CIMA has now officially launched its Class of '22. On offer is a 12-week free programme of learning support for any student at the Operational, Management or Strategic levels. It's ideal for...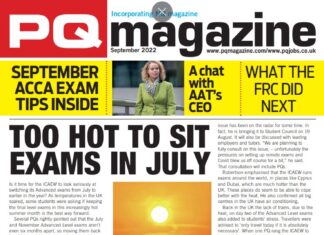 The latest PQ e-magazine is now out - giving you a unique insight into the whole accountancy profession. Check it out at: https://issuu.com/pqpublishing/docs/pq_sept22_multi_ In this month's...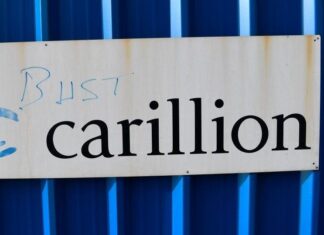 The former KPMG PQ who worked on the Carillon audit has escaped with just a severe reprimand over his 'misconduct'. While Pratik Paw admitted creating false meeting minutes which mislead an Audit...
CIPFA has a new Student Network President. Lin Liu, who qualified at the end of last year, takes over from Sophie Darlington who did a brilliant job in very difficult circumstances.
The Executive Counsel of the FRC has fined PwC £1.75 million over the failure of its audit of BT Group plc. On top of the fine the FRC issued a severe reprimand...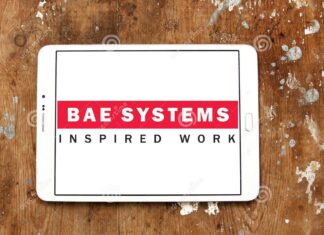 Job title: Part Qualified Accountant Location: Glascoed. We offer a range of hybrid and flexible working arrangements - please speak to your recruiter about the options for this particular...
Subscribe
PQ Magazine is completely free and available as an e-magazine. Click on the covers below to check out the latest issues.
As well as our magazine, we provide content through videos, featuring some of the leading figures from the world of accountancy.