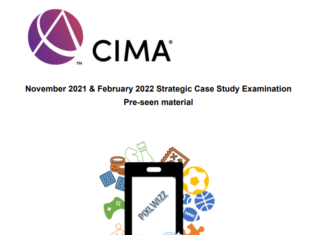 For the latest Strategic Case Study you take on the role of a senior finance manager at Pixlwizz, a company that creates and sells video games. The 30-page pre-seen...
It's time to book your free place for 'Tomorrow's World – a brighter future for accountants?' taking place live online on Wednesday 24 November. This will be the 5th conference from London...
ICAEW November Advanced Level PQs who have booked to sit their exam by remote invigilation, have been told they should sit their exam at a physical centre, as the institute has not...
EY recently opened its doors to 1,088 new starters, reinforcing its commitment to nurture and invest in new talent. Some 46% of this cohort of 909 graduates and 179...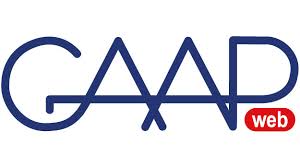 A medium-size finance team in Manchester is looking to recruit a PQ accountant. You will report directly to the financial controller and have the opportunity to qualify and develop.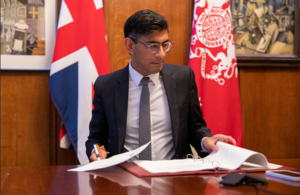 The UK Chancellor, Rishi Sunak, has unveiled new environmental reporting standards to weed out companies who are simply 'greenwashing', and support the transition to a greener financial system. The...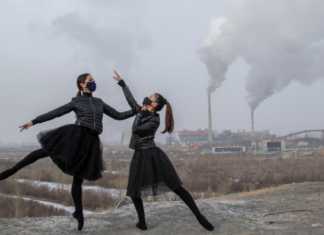 The accountancy profession has joined forces to help fight the climate crisis, and is pledging to reach net zero greenhouse gas emissions 'as soon as possible'. In all some...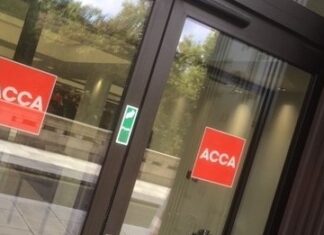 Just over a third of students sitting the Strategic Professional September optional papers managed to scrap through, according to the latest exam pass rates. The Advanced Performance Management pass...
The ICAEW September professional level exam results saw a record seven sitters share the Spicer and Pegler prize for the Financial Accounting & Reporting paper. The joint winners were:...
The latest PQ magazine is now live. Check it out at: https://issuu.com/pqpublishing/docs/pq_nov21_multi In this month's issue of PQ magazine we lead with the news that the accountancy profession is...
Major reform of the international tax system finalised by the OECD will ensure that multinational enterprises (MNEs) will be subject to a minimum 15% tax rate from 2023. The...
Subscribe
PQ Magazine is completely free and available as an e-magazine. Click on the covers below to check out the latest issues.
As well as our magazine, we provide content through videos, featuring some of the leading figures from the world of accountancy.