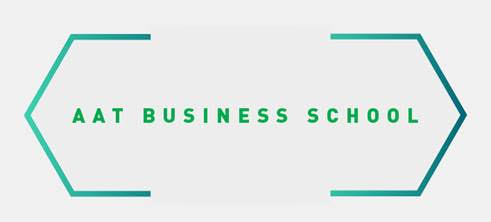 AAT has launched a new Business School, which aims to equip accountants with the skills they need to "protect, grow and reinvent their business practice". Open to both AAT members and non-members, the School is kicking off with two one-day courses hosted by the co-founder of The BoB Group, Darren Shirlaw.
The courses are being held at AAT's London office at the Barbican, and will focus on driving growth and new clientele, followed by looking at pricing to maximise earnings.
AAT's Jannine Edgar said: "It's no trade secret that the role of the accountant is evolving, and AAT members will want to be at the forefront of industry change. The AAT Business school, developed as part of a shift on out CPD programme, is designed to equip accountants with the skills needed for success while the landscape around them changes."
In time she hopes to broaden out the school so that accountants will be encouraged to bring their clients along, allowing all parties to learn how to improve their financial growth strategies.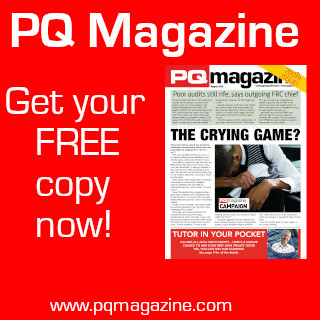 The forthcoming events are:
*Tuesday 22 October, 8.45am-5pm: Driving growth and new clientele
*Wednesday 6 November, 8.45am-5pm : Pricing to maximise earnings