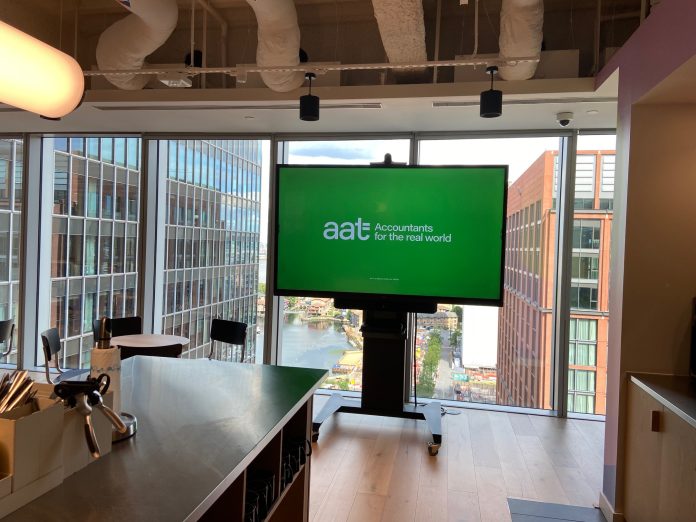 AAT is looking for current students to join its new Student Advisory Group.
It is looking for 30 students who can commit to the group for 12 months from 1 September 2023, with one meeting per quarter (three online and one face-to-face).
If you'd like to be part of this group, please visit the AAT website and complete the expression of interest form before 31 August.
AAT stressed that the group will be a collaborative and confidential environment for students. As part of the group, they'll also have access to networking and professional development opportunities and a chance to provide feedback on AAT products and services.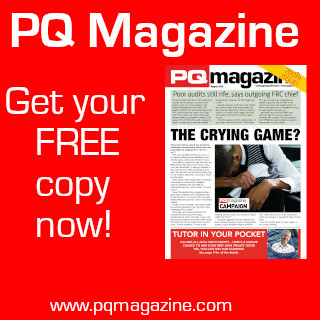 Check out all the latest news first in PQ magazine, out now: https://issuu.com/pqpublishing/docs/pq_sept_23_-_multi
Subscribe for your free monthly e-magazine at www.pqmagazine.com