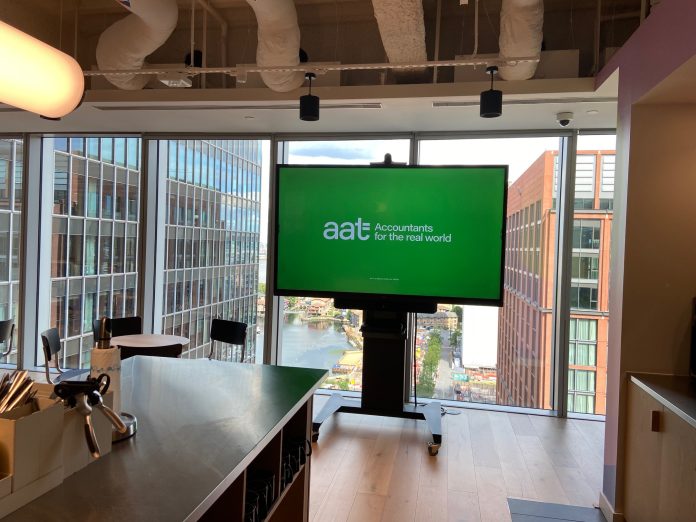 Pass rates for the AQ2016 Advanced Diploma Synoptic Assessment (ADSY) have slipped below 50% to 48.2%, according to AAT stats for 2022.
Two sets of pass rates ago the pass rate for ADSY was 54.6%.
The Personal Tax assessment pass rates also remain at 62.8%, when they were 70%.
On the good news side, the Professional Diploma Synoptic Assessment pass rate went up slightly to 56.9%. The pass rates for Cash and Treasury Management (74%) and External Auditing (73.7%) are also on the rise.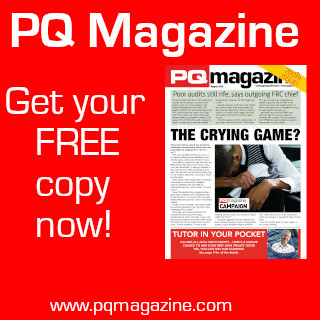 When it comes to distinctions these are becoming harder to get for sitters. Just 2% of those completing the Professional Diploma in Accounting achieved a distinction, with merits also down to 43%. Just 8% of those finishing their Foundation Diploma in Accounting and Business were awarded a distinction, but some 68% did receive a merit.
Overall CBA worldwide pass rates for the professional stage was 65.1%. This rises to 72.5% for the Advanced level and 80.2% for Foundation.
See next month's issue for the pass rates in full.