February 2021
Students have been told that AAT currently expects its assessments to remain 'available' during the current lockdown. But students were told to check with their venue to ensure they will remain open; it has obviously been left up to individual centres to make their own decisions about whether they stay open or not.
One PQ who booked into Manchester Pitman on 11 January was told their exam was cancelled. In Falmouth, the assessments have also been put on hold until mid-February, and Nottingham Pitman have said they will be closed until 22 February.
Another PQ said Kaplan are staying open for exams, and they were "quite pleased about that".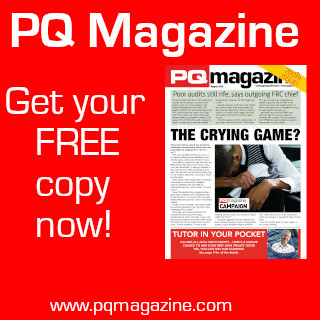 However, in a fresh statement, Kaplan said its centres will only run AAT CBEs until the end of January.
It said: "No accountancy and tax CBEs will run in February. New exam bookings are not currently being taken."
It's a mixed picture for the First Intuition, too. The Reading and Southampton centres are not currently open for exams. However, some centres have limited availability for existing AAT students, and other centres are open for bookings. You will need to contact individual centres.
Osborne Training are still taking bookings, and Cardiff and Vale College AAT assessments are going ahead as planned.
Osborne Training said: "We will continue to provide AAT assessment at all centres (except Watford Centre, which is available from 01/02/2021)."
Andrew Williamson, Director of Marketing and Commercial, AAT, said: "We can confirm that AAT assessments will continue to run during the current restrictions and remain available for any students who can safely access them providing that their local Covid-19 rules and regulations allow this. This is subject to training providers, colleges and assessment venues being able to deliver AAT qualifications and schedule assessments in a safe environment, adhering to all Covid-19 regulations and guidance in order to ensure the safety of staff and students – which remains our overriding priority."