AAT synoptic windows might have opened again on 6 July, after closing in March, but students need to 'beware' the summer holidays are nearly upon us. That means three more weeks without any synoptics.
There are no AAT synoptic tests between 26 July and 16 August. Advanced and foundation synoptic windows will reopen on 17 August, with the professional synoptic becoming available on 24 August.
For foundation sitters it will have been 5 months between assessment windows – they closed in mid-March and will only again be 'made available' in mid-August. That's 22 weeks between assessments.
Students are being encouraged to sit timed mock exams, and get fellow lockdown students to mark their work to maximise their chances at the next sitting.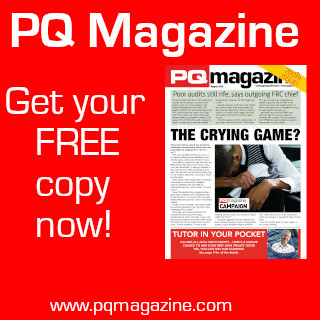 AAT has also reminded PQs that the synoptic is a test of your commercial skills, so think of the synoptic as a real-life scenario!