AAT has announced that Sarah Beale will become its new CEO, replacing Mark Farrar later this year.
His last day in post will be 1 July 2021, and Beale begins her tenure as chief executive on 1 November – leaving a three-month gap.
Sarah started life as an AAT before studying with the ACCA. In 2005 she joined the Construction Industry Training Board and in 2017 became CITB CEO.
In 2019 Sarah was awarded an honorary fellowship for services to diversity, inclusion and innovation in the training sector, by the University of Wales. More recently she became a member of the Green Jobs Taskforce.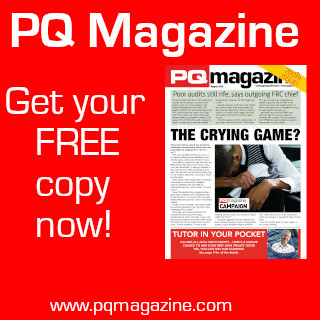 AAT President David Fredrick said: "We are delighted to announce Sarah's appointment as AAT's new Chief Executive. She has led the CITB in a complex commercial and political environment and her wide range of skills and experience will be invaluable to AAT as we move to the next phase of the organisation's journey. We look forward to welcoming Sarah when she formally joins AAT later in the year."