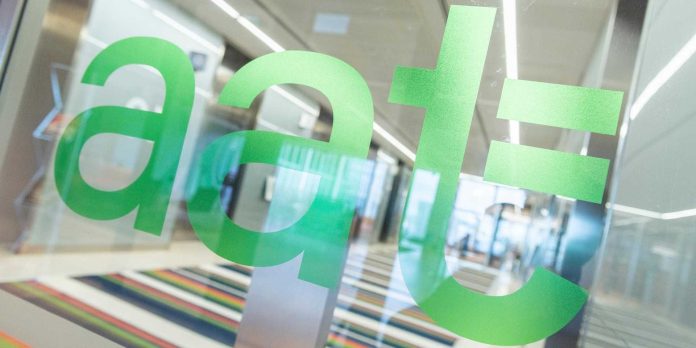 AAT has announced changes to its internal structure in order to support its new strategic plan to 2030.
The strategy, announced in February, aims to advance the recognition of accounting technicians globally and strengthen AAT's community through innovative and relevant products and services, in response to a fast-changing world, as well as putting its members and students at the core of its activities.
AAT's new structure – which enables the organisation to be bolder in the future – puts the customer at its heart and is organised around three new distinct portfolios: Strategy and Compliance; Customer, Partnerships, and Innovation; and Performance and Transformation. Each portfolio will consist of four major functions.
One key change is the integration of AAT's Awarding Body and Membership, which will enable the organisation to create a better and more seamless experience for its thousands of students, members, and partners across the globe.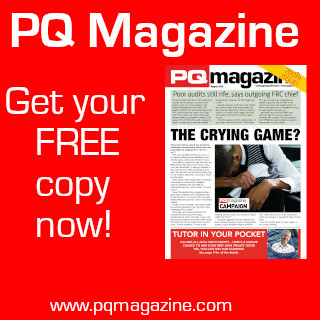 There have also been some changes to AAT's leadership structure, including the Executive Team, which will support AAT to fully evolve and anticipate the needs of students, members and partners whilst delivering a complimentary set of products and services.
The new structure will now be implemented over the next eight months, and is due to be fully operational by March 2024.
Sarah Beale, Chief Executive, AAT, said: "Our new strategy outlines our ambition to achieve greater global recognition for accounting technicians, ensure businesses and government understand the value they bring in supporting productivity and growth, and ensure economies and societies around the world benefit from our community's expertise. We will do this by ensuring our students and members are ready for the real world and equipped to provide solutions for modern challenges, ensuring that their needs are at the heart of everything we do."