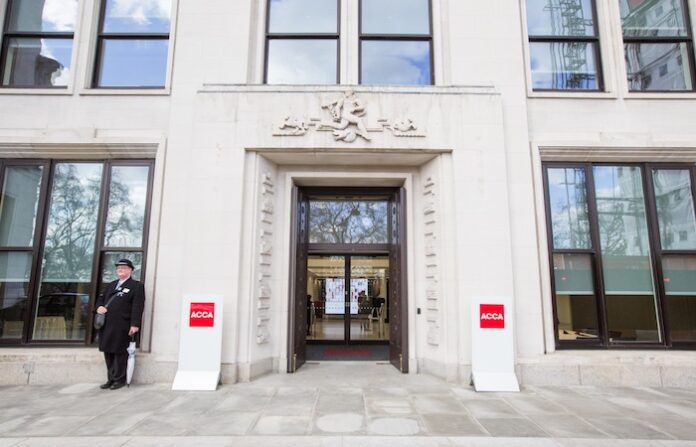 ACCA will offer students who have their Strategic Professional exam sitting disrupted because of technical issues the chance to sit another sitting "in the immediate days following exam week".
The remote invigilated contingency exams will run from Saturday 11 September to Wednesday 15 September. ACCA explained: "Students will be able to re-attempt their exams within the same two-week window of that sitting".
Previously this contingency had been only available for Applied Skills exam papers, but from September they will now cover all the Strategic Professional exams too.
This was one of the demands PQ magazine's Graham Hambly took to a recent meeting with ACCA head of UK Claire Bennison and director of customer service Leigh Currie. During the meeting ACCA acknowledged having contingency exams for the higher levels was a good idea and promised to explore it as an option – well they have, and have now made it happen.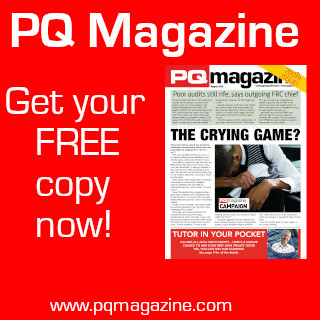 PQ magazine also called for a clear action plan, and ACCA has one of these too!
It has agreed an action plan of system reviews and enhancements to ensure it can mitigate the risks of future disruptions. It said: "We have an agreed action plan of system reviews and enhancements that takes us to the September exam session and will provide reassurance to all out students and employers."
Included in this plan is full end to end testing ahead of September, alongside a range of 'continuous improvement activities'.
For those taking RI exams ACCA has introduced a new interactive system test for all students, so they can check they meet the minimum requirements needed to take an exam remotely.
ACCA confirmed it will continue to offer RI as a contingency for those markets affected by the global pandemic. In addition, it will offer RI in over 40 markets – including USA and Canada – in September. However, these markets are only likely to offer RI for 'the foreseeable future' Meanwhile, ACCA is trialling a mixed model approach in India, Ireland, Malaysia, Australia and New Zealand, to better understand how students would like to take their exams. This will shape what ACCA makes available in December.
ACCA is currently planning for centre-based exams in September in the UK. Working with partners Pearson Vue and the British Council it has reviewed venues that had issues in June. Some centres will not be used again, with improvement activities in place for others.
When it comes to power all the larger sites will be signed off by a qualified electrician to ensure there is no repeat of the power and cabling issues seen earlier this summer.
ACCA will also ensure all machines are connected to the same network, a network diagram will be provided, and relevant testing done as close to the session as possible.
As PQ magazine suggested photographs will be provided by each exam centre, with new checks covering social distancing and cabling.
In an effort to end the Monday problems a British Council technician will be strategically located at major venues on the first two days of exam week.
Finally, ACCA believes its feedback survey post-exams captures the issues that need to be addressed. This means it is vital sitters fill these in!