July 2020
ACCA and University of Dundee have joined forces to offer the quickest route to passing degree and accountancy exams in UK!
The pair are set to launch a Master's degree with embedded professional qualifications, which can be completed in two years – that's quicker than any other current offers.

At present students studying in Scotland typically take a four-year Bachelor's degree course to gain their ACCA exemptions, with many then choosing a one-year Master's to obtain further knowledge.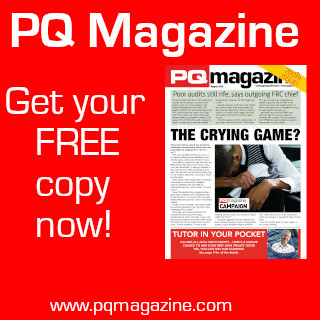 The bespoke, integrated degree at the University of Dundee, will allow them to achieve a Bachelor's degree, plus a Master's degree in just three years. It will also allow students to gain exemption from ACCA's nine knowledge and skills papers, preparing them for further study of ACCA's professional papers.

The MAcc Accounting Integrated Masters will also cost students less in tuition fees (for students outside of Scotland) due to its reduced number of years' study.

Students will study for about 45 weeks a year, rather than the typical figure of around 30 weeks. They will also study more intensively, with 60 hours of teaching per five-week module, and six modules to complete in Year 1.

Dundee will take the first students for this course in January 2021 and there is expected to be healthy competition for the fast-track places.