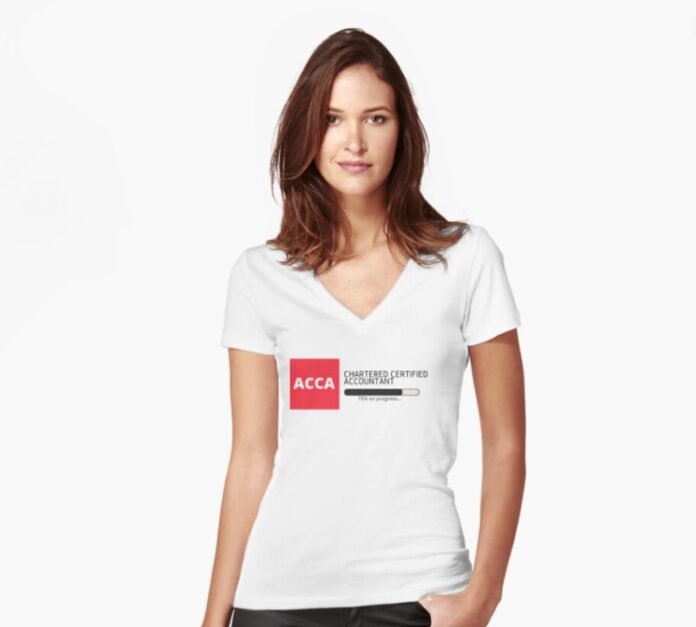 How was the last day of the March exams. Here's what sitters said…
FM
General felt to be an OK paper from the feedback we received.
There was a question on NPV without inflation, capital allowances and working capital.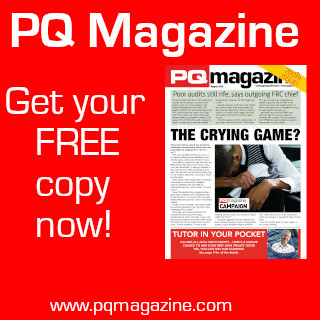 There was also an Islamic finance discussion question in section C for many, and something on fintech.
Some sitters admitted they were thrown by the examiner asking about floor value of bonds. "I've never seen it mentioned like this before, " said one sitter.
AFM
Described as 'tricky' but better than December – if that makes it any easier!
In the Open Tuition Instant Poll 18% of sitters said the march sitting was a disaster for them and another 38% found it hard.
Time is a big enemy for many. As one sitter explains: "I love AFM and quite comfortable in all areas, it's just the time that messes me up. I start rushing and missing out on reading things properly and then too cannot attempt it all. It was my second time today – last time I got 49%."
Another PQ said that despite passing everything first time they were totally lost in this exam, mainly due to time. They also felt the questions just seemed odd.
We have days one to four up on the website www.pqmagazine.com