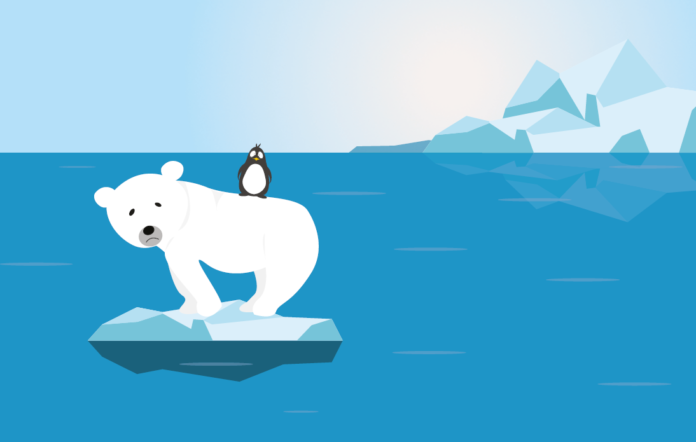 March 2023
Professor Ian Thomson charts the way accountants can be part of the solution for the climate crisis, not part of the problem.
Accountancy and the way it is being taught and practised is inadvertently fuelling the climate crisis, says Professor Ian Thomson.

In fact, he would go further – the way in which most people do their accounting actual incentivises climate change!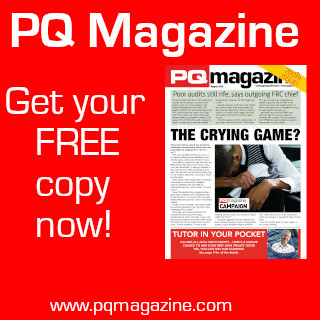 A keynote speaker at the recent PQ magazine/LSBU 6th annual conference, Birmingham University's Thomson said there is an urgent need to decarbonise the hidden carbon curriculum in university accounting degrees.

Thomson has been studying and working on climate change for 32 years, and he believes the crisis is getting worse and accountants need to step up to the plate.

The problem is that accounting for the environment was seen as a marginalised issue by many accountants until recently, yet all transactions past, present and future, have a direct effect on greenhouse gas emissions (GHG). They aren't a sub-section and can no longer be seen that way, Thomson commented.

He said: "All the decisions and actions taken by institutions, governments, business, communities and individuals impact on greenhouse gas that enters our atmosphere – it is ubiquitous."

What really annoys Thomson is people who say this is all abstract, because it's not! "It is already a f***ing reporting requirement in the UK for large businesses," he stressed. And, for many businesses, it has been 10 years since it has been a reporting requirement. It is not an optional luxury, so why isn't it being treated with the respect it should be?

Thomson said climate change happening right now is already affecting costs, future liabilities, asset valuation, ability to pay debts and dividends, market value and tax (to name a few).
He is worried about how few people know how to teach about the impacts of climate change and deal with notions like stranded assets and stranded liabilities, which are challenging businesses ability to carry on as going concerns.

Thomson is also worried that the academics are now lagging behind practice too. So practice is leading, rather than educators and the research.

His research has revealed that applying inappropriate GHG to accounts can lead to the selection of options that decision makers mistakenly believe will reduce GHG emission, when they actually increase global GHG emissions. "We are finding because of a lack of knowledge and awareness people are trusting flawed information to make decisions, even when they are trying to do the right thing," he said.

He wants everyone to envisage a world where everything came with a GHG price tag as well as a financial price tag. Imagine a world if every decision maker was carbon sensitive and climate literate, with every decision taking account of the GHG consequences. And, in turn, every accountant is able to calculate the impact of every decision.

Thomson honestly believes accountants are in breach of their ethical duties if they aren't environmental accounting 'aware'. But, unfortunately, right now nothing has a definitive GHG tag and very few accountants are able to calculate the climate impact of any decision.

Thomson stressed: "What accountancy students graduates should be asking themselves is what carbon accounting competencies or capacity they have on graduation."

His research also showed for too many universities climate change was often still found within optional social and environment accounting modules, or piggybacked into other courses.
Birmingham Business School, part of his university, was the first in the world to integrate climate change throughout the programme, so it's in every core module in its accounting and finance degree.

Check out what he said in full at https://tinyurl.com/ycyxw7u6 (go to 4.37).