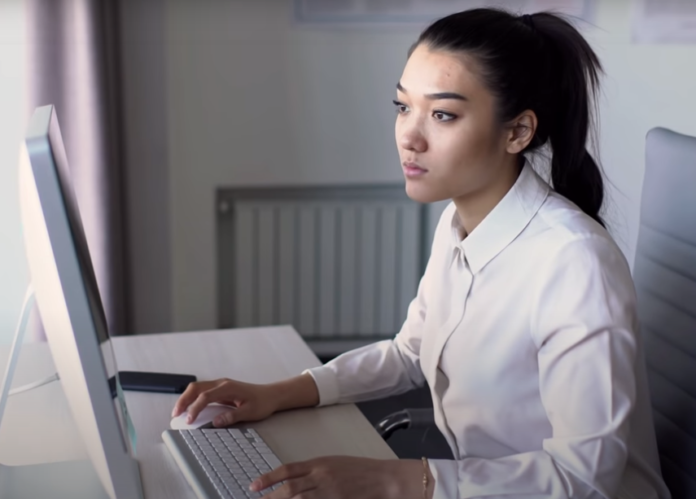 Yet more ACCA students have been caught having someone in the room with them when they took a remote exam.
In the most recent case, a report from the invigilator explained they heard student Muhammadd Faizan Fayyaz "talking to someone during their exam", and there was a concern that "someone can be heard assisting the test-taker".
Fayyaz admitted to ACCA that a family member had knocked on the door during the exam and this had been seen by the proctor. He said that he was provided with a warning, but was allowed to continue with the exam, However, the exam was then terminated.
The disciplinary committee decided Fayyaz should be removed from the student register of ACCA and ordered to pay a contribution to ACCA's cost in the sum of £5,000.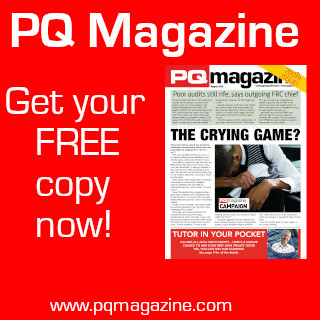 Student Ayaz Akmal of Jhelum has also been removed from the student register, and Miss Momina admonised, for similar offences.