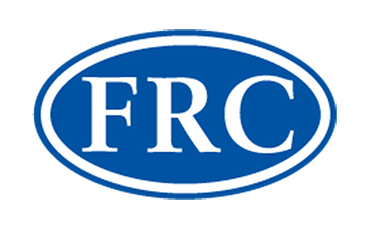 It is being reported that retailers face a 'financial bloodbath' as top accountants, struggling with the pressure of tough audits and lockdown restrictions, prepare for talks with regulators over giving companies more time to file their accounts.
How, for instance, can auditors sign off struggling companies' ability to continue as a going concern? Auditors are becoming more risk averse after a strip of fines and legal claims over their failure to highlight the financial difficulties of some companies before they went bust.
The FRC has met with the heads of all the Big 4 firms to try to gauge the extent the latest lockdown has affected their ability to do their job properly.
Apparently, regulators even want to know how school closures and home tutoring has impacted auditors' staffing.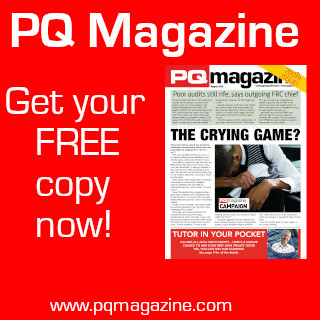 City regulators seem ready to agree extensions of deadlines for companies, as does Companies House.