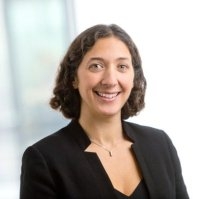 Stakeholders feel that if audits are to have value they need to have a greater focus on the future, providing real assurances about a company's future prospects, according to the latest report from PwC.
A call for clearer signalling of risk in the annual report, and in turn in the audit report, also came over loud and clear says 'The Future of Audit: Perspectives on how audit could evolve'.
And, there was a need for the going concern assessment to go further too, with a more frequent review by the company and the auditor.
Stakeholders saw technology as the two-edged sword. While it has the potential to increase efficiency and quality of audits, it was felt it couldn't provide auditors with everything they need to know about the company and its management. There will, they say, always be a role for the experience of human auditors.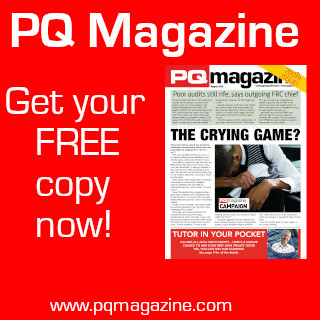 Researchers found just 41% of the investment community, and 68% of businesses, feel that the audit meets the needs of investors. They also discovered only 32% of investors and 52% of businesses believe audit is effective at meeting the needs of wider stakeholders, such as employees, customers and suppliers.
PwC's head of audit, Hemione Hudson, said: "We aim to broaden the debate and have listened to a wide range of voices engaged with corporate reporting. The findings suggest that the audit could go further to address the needs of the business community and investors. This underlines the need for audit to evolve to meet the expectations of stakeholders and to help rebuild trust in businesses and capital markets."