Michael Izza, CEO of ICAEW, tells us his thoughts on where accountancy is heading in 2020.
"Next year should see more movement on audit reform, beginning with the findings from Sir Donald Brydon's review into the effectiveness and quality of audit.
There continues to be a lot of discussion on how to ensure audit meets the needs of the users of accounts, and we will continue to work with all relevant parties to ensure reform is successful, and happens in a proportional and practical way. Reform will be a complex process but it is vital in helping to restore public trust in audit.
We'll also start the year with a new government. Regardless of who is in office, we hope to see the implementation of policies that harness technological innovation to drive national productivity. For example, we recommend researching the impact of things like artificial intelligence and blockchain on industry to ensure that we can build a modern economy fit for the 21st century.
We also believe that the next government should have a clear, long-term agenda on sustainability, involving a framework to support businesses in delivering a zero-carbon economy.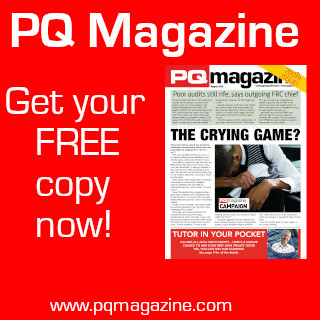 Ongoing Brexit uncertainty and political instability has taken its toll on the UK economy with business confidence reaching a decade-low at the end of 2019. Whatever happens int he General Election, we believe that the overriding priority of the government must be to get a good Brexit deal which ensures as little disruption to the UK economy as possible and protects jobs, investment and trade."
Thanks to Michael Izza, CEO, ICAEW