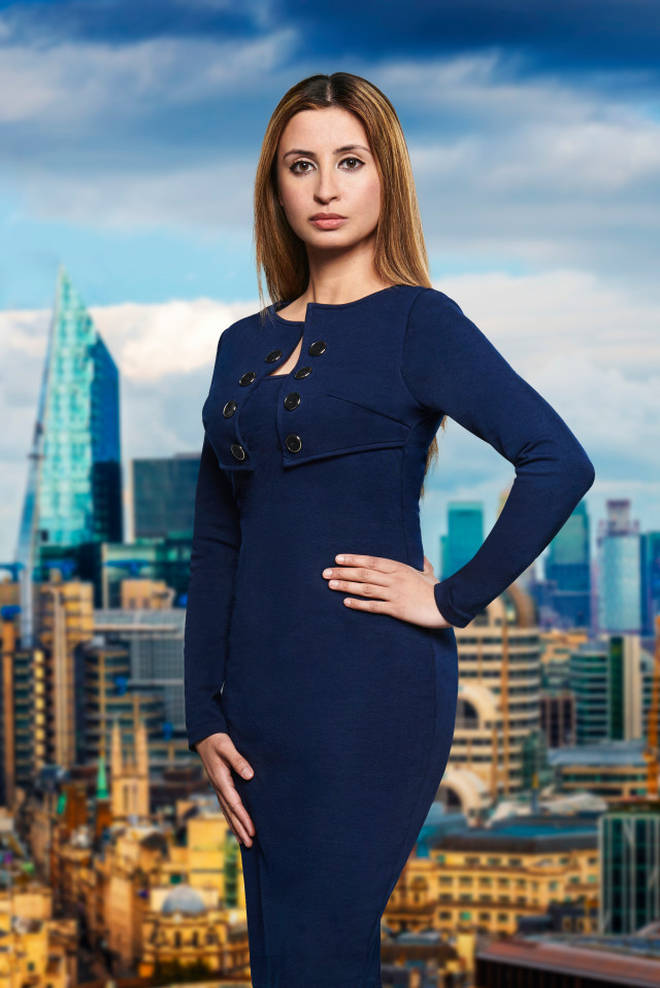 Come and hear Lubna Farhan, star of BBC's Apprentice, at 'Your Future in Accountancy – making an informed choice' this Saturday at Bunhill Row in London.
The accountant from Luton says: "I came from a council estate… I have made myself into something good, and I am on my way to becoming something great."
The joint conference, put on by PQ magazine and LSBF, also has the head of ACCA UK Claire Bennison on what the future accountant will look like. Add to that Professor Richard Murphy talking about how accountants can save the planet, and you have a unique careers event!
We also have real PQs and NQs talking about what it is like to be a real accountant, and recruitment consultants Hays Accountancy & Finance will 'show you the money'.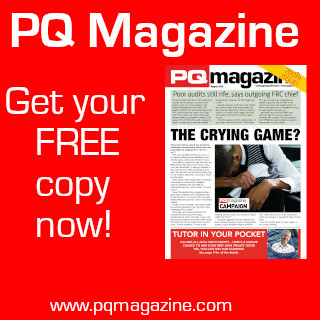 The free conference runs from 10am to 2pm on 8 February, and to book a place go to web.lsbf.org.uk/your-future-in-accountancy