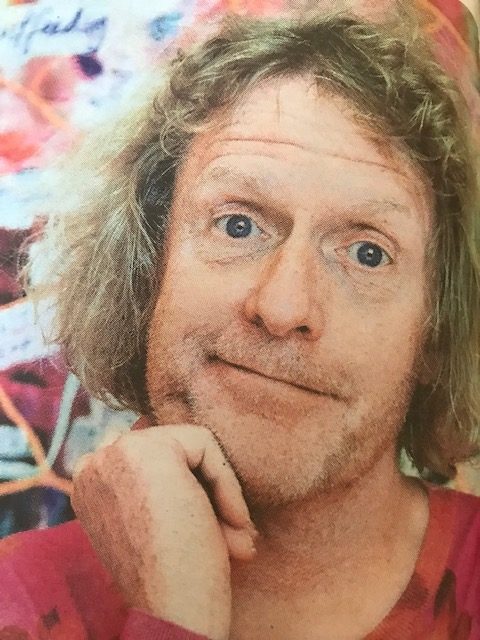 In a recent interview artist Grayson Perry talked about where the money comes from to pay the high prices for art. He ventured: "I sometimes wonder if the whole art market isn't a fantastic unregulated money-laundering scheme."
His new show includes a woodblock print called "Sponsored by You". It's basically a big expensive sports car with the names of lots of tax havens stuck on it.
You can catch Perry's latest show "Super Rich Interior Decoration", at the Victoria Miro, Mayfair, London, from 25 September to 20 December.