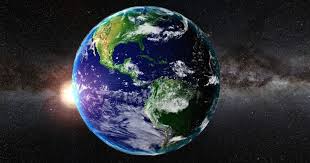 If we are to change the planet through the accounting function then we also have to change the accountants, says Prof Jill Atkins, our lead speaker at this year's one-day conference on 21 November, at London South Bank University.
The "Accountants will save the planet!" conference has speakers from the FRC, Carbon Trust, The Prince's Trust Accounting 4 Sustainability Group, and you will discover what happened when the ICAEW spoke to Extinction Rebellion.
On top of the 'green & social responsibility' stream, we have a 'tax & ethics' stream and 'careers' stream, so hopefully something for everyone.
One session that will certainly leave an impression will be the one on the moral tax maze. We have Prof Prem Sikka and Tax Justice Network's John Christensen leading here.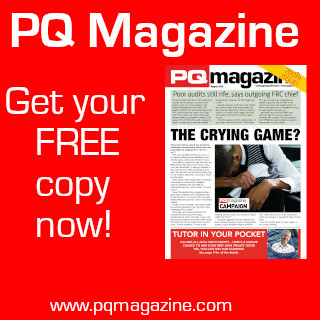 As part of the careers sessions we will look at what employers want, and ask the question – is it a robot! Hays Accountancy & Finance will also be on hand to look at what you are worth.
There really is something for everyone and all we are asking is you cover the cost of the lunch. Anyone connected with the profession is welcome to attend.
This year's sponsors include the ACCA, CIMA and ICAEW, ICB and ICPA.
To secure your place go to accountants-save-the-planet.eventbrite.co.uk