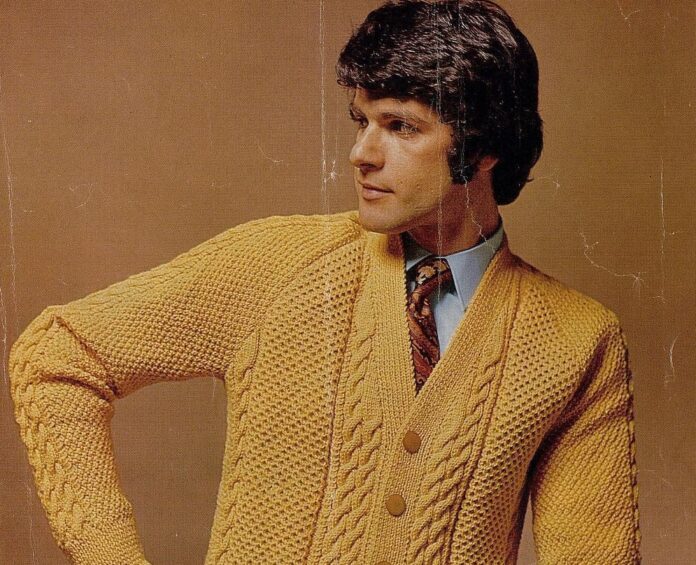 A top London law firm's email about its dress code has gone viral after it was revealed the wearing of cardigans was banned!
Vardags founding partner, Ayesha Vardag, sent a memo to all staff reminding them that they need to look "like a pro" and not "pretty young things".
Along with cardigans, woolly jumpers and singlets (woolly vests) are also on the 'not to wear' list. Out too are super-tight trousers for male staff, and pointed shoes. She wants shoes to be black and classic in style, obviously.
And, don't get Vardag on the subject of trainers!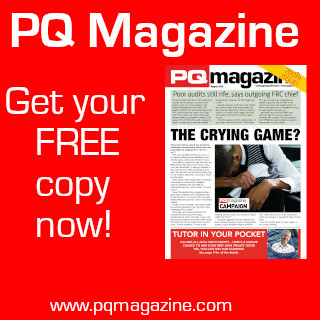 However, on the plus side you can wear a cravat and formal waistcoat.
There is some good advice there too. Vardag said: "It's a Saville Row look we are espousing. Generally, double cuffs and cufflinks can transform the quality you project. Go for fewer items in your wardrobe, of quality."